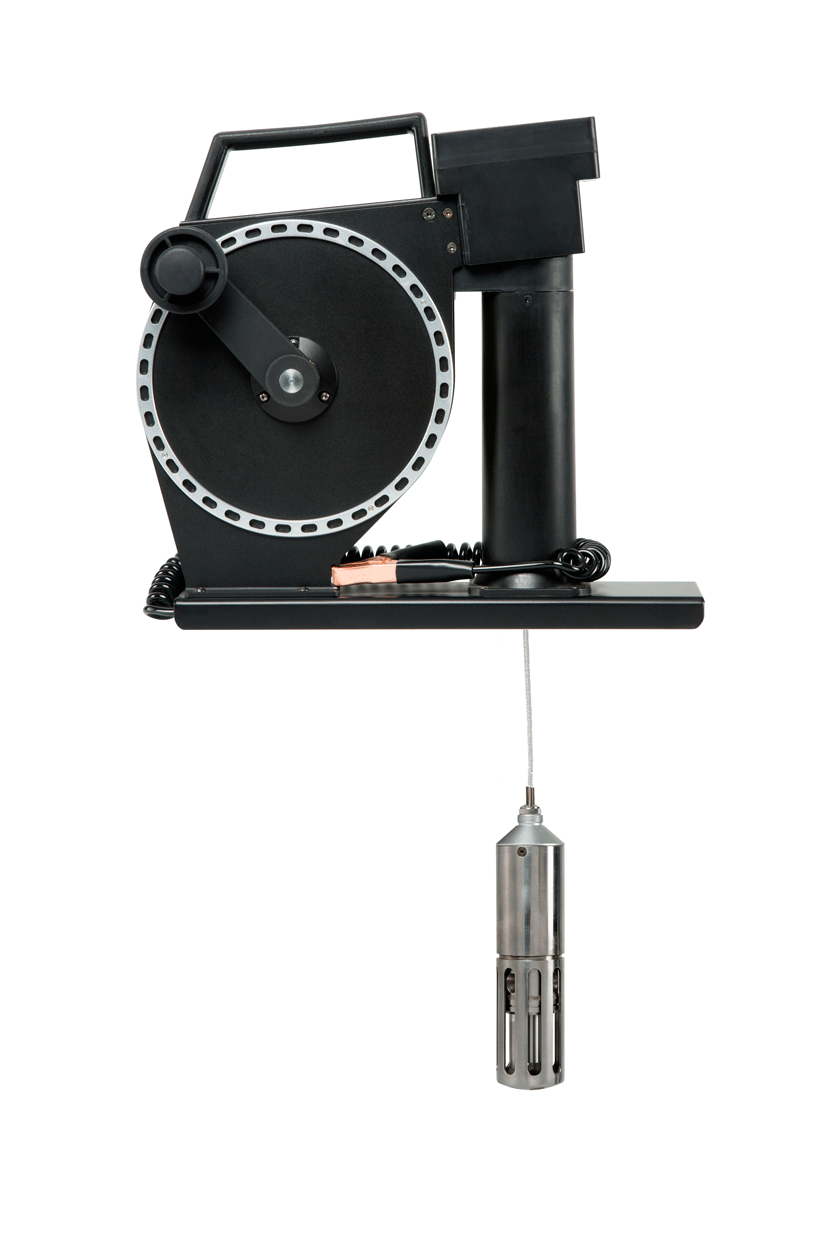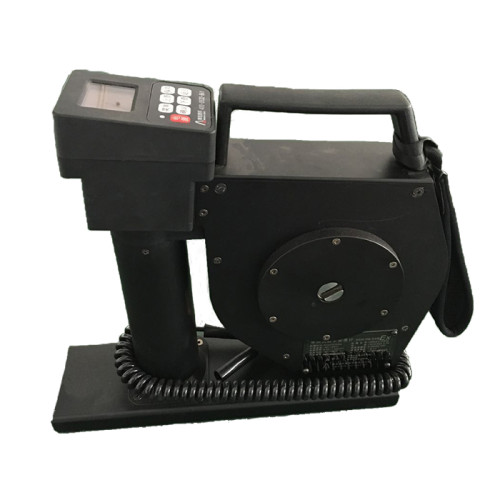 Portable Submersible Density Meter
Item specifics
Measuring range

0.65g/cm3〜1.0g/cm3
Accuracy

±0.0003g/cm3
Resolution

0.0001 g/cm3
Density accuracy

± 0.0003g/cm³
Power supply

Rechargeable lithium battery 3.7V
Cable length

20m--30m
Description
It is a precision instrument for measuring liquid density and temperature. It quickly measures the density and temperature and convert the standard density at the same time with only 1L sample.
Digital and visual measurement makes oil detection faster, accurate and convenient. The results can be measured quickly in only 10S. The density accuracy reaches ± 0.0003g/cm ³, and the temperature accuracy reaches ± 0.1 ℃.
With a solid design, it can be used outdoors all year round in various harsh environments. It works normally even under the conditions from - 40 ℃ to 85 ℃. The OLED display screen can emit light automatically which makes operation at night possible.
The measurement data can be permanently saved, traced at any time, or uploaded for data analysis. It has been applied in many large petroleum and petrochemical enterprises such as PetroChina, Sinopec, China Aviation Oil, CNOOC and shell, and has successfully solved the current density measurement problem.
1. It can be directly immersed into any depth of liquid for measurement, display the height, temperature and density of this point in real time, and automatically convert standard density and VCF at the same time.
2. RAM: 5000 Group other brand: 2000 Group
3. Net weight: 2.5kgs other brand: 5.5kgs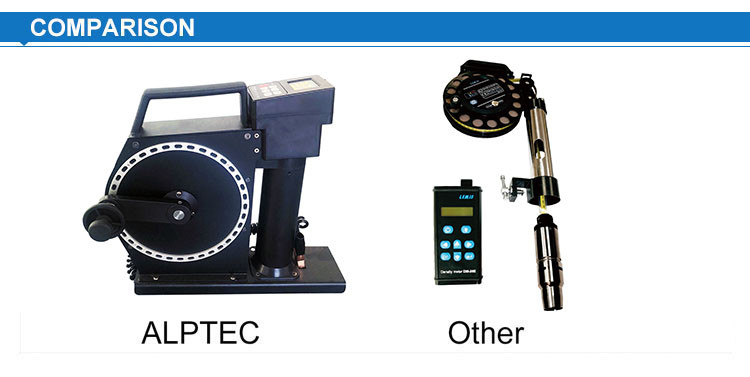 Rechargeable lithium battery 3.7V

Environmental temperature

Explosion proof certification, calibration certificate, verification certificate

Reference standard specification

JJG1058-201 Os JJG370-2007
4. Installation Diagram & Dimensions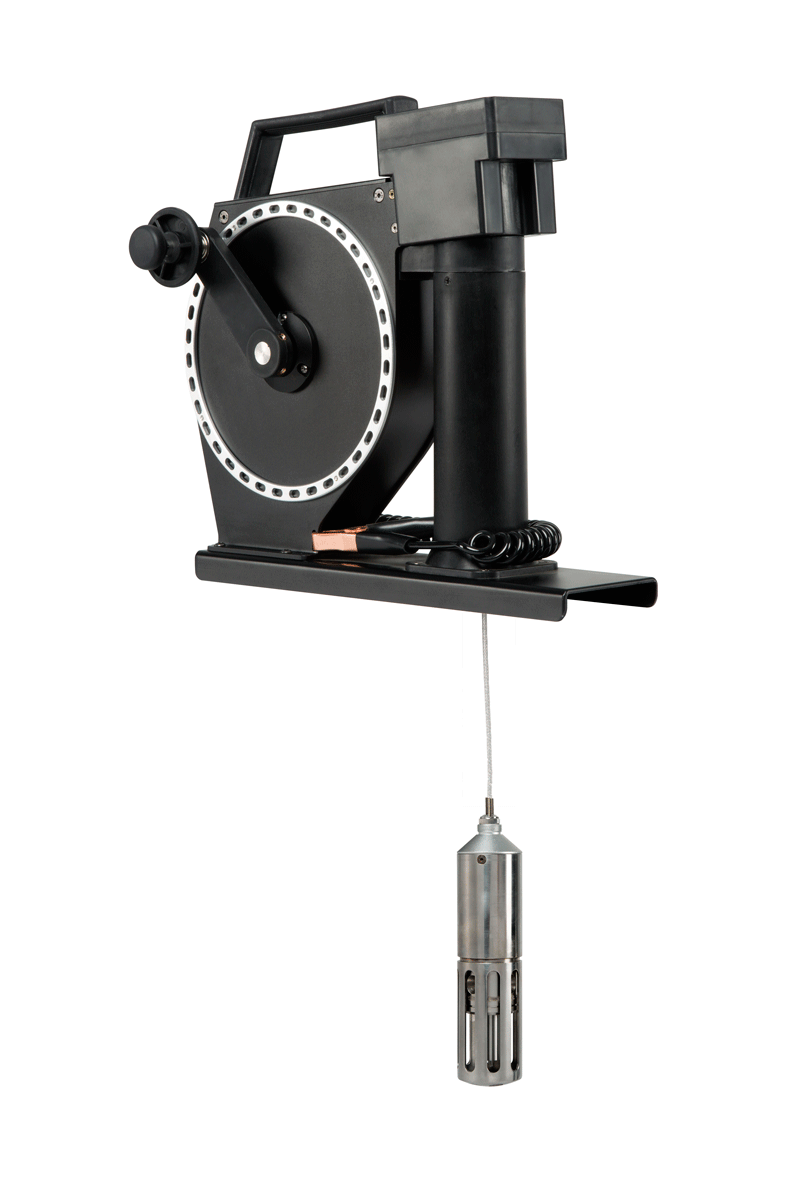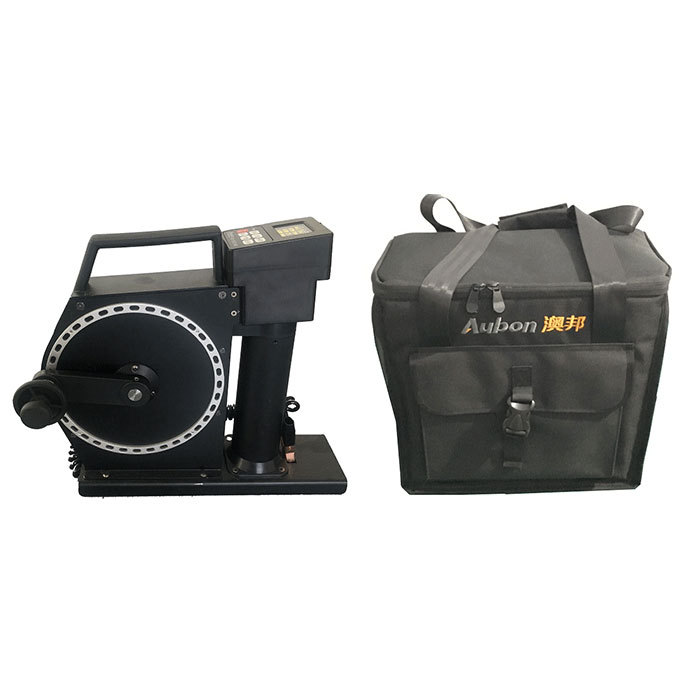 Packaging: cartons(one pc in one carton)
Delivery time:
2 days after payment
Delivery: by sea or courier such as FedEx, DHL, TNT, UPS