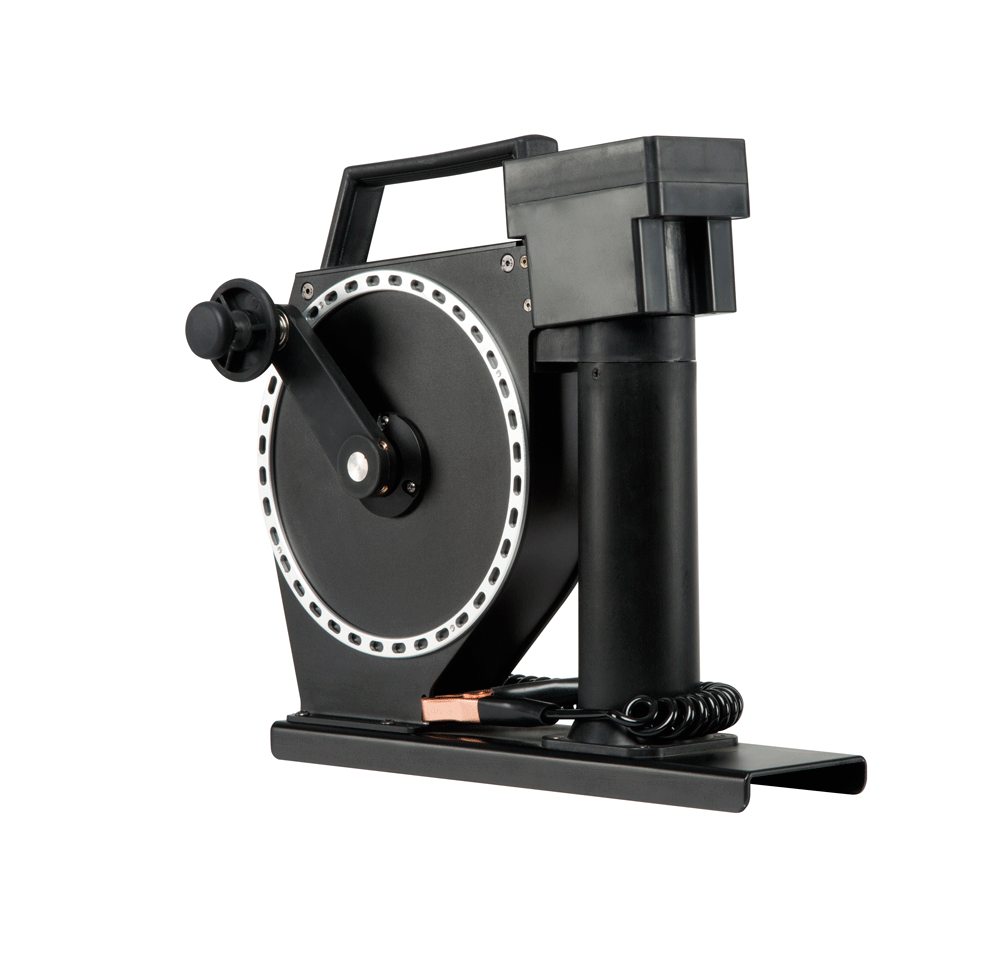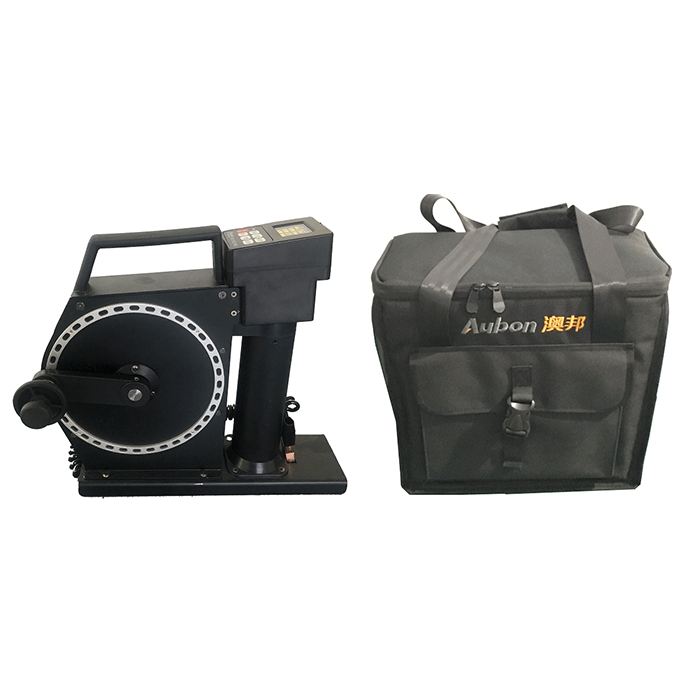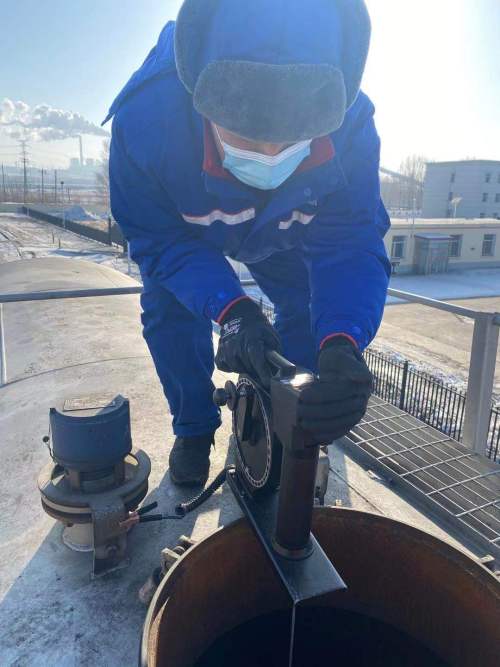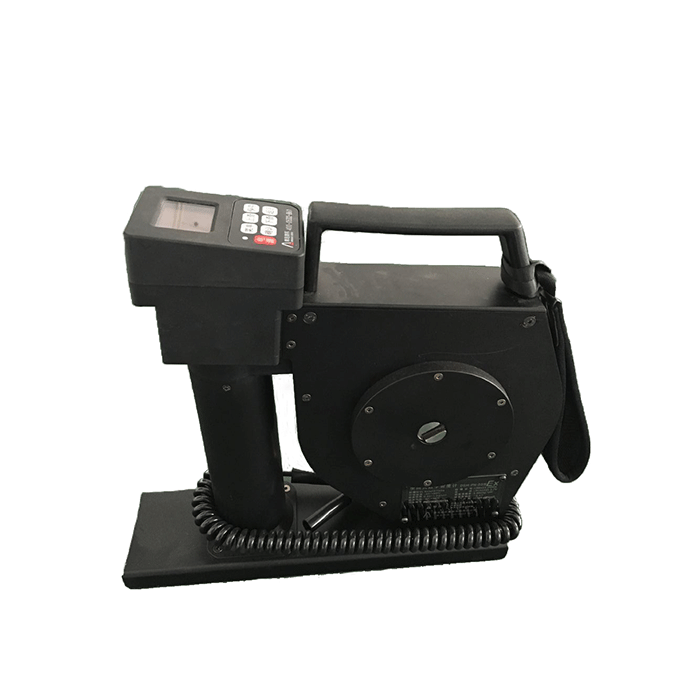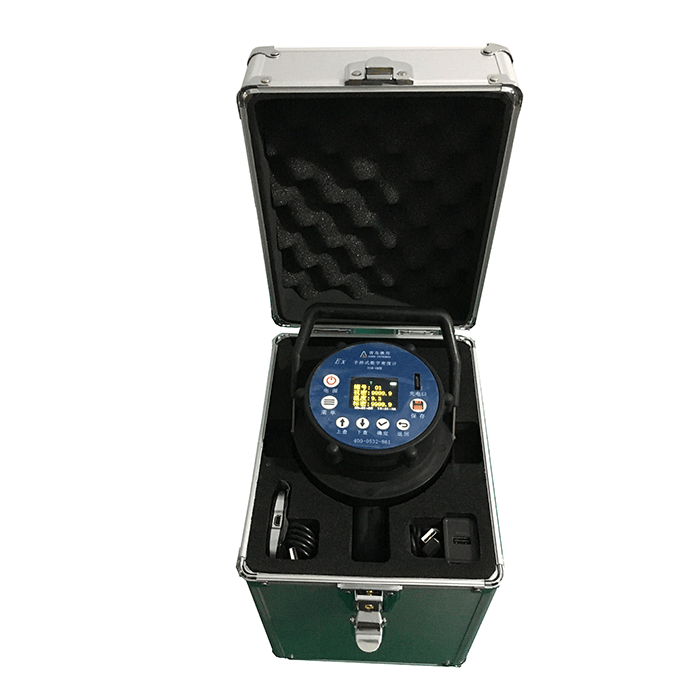 Precise digital density Meter for measuring liquid density and temperature
Item specifics
Measuring range

0.65g/cm3〜1.0g/cm3
Accuracy

±0.0005g/cm3
Detection Distance

30m
Description
The Precise digital density Meter is a precise instrument for measuring the density and temperature of the liquid. It can be directly immersed in any depth of the liquid to be measured, and the height of the point can be digitally displayed in real time. At the same time, the standard density and VCF of this point are automatically converted. Compared with the traditional method, the densitometer does not require special technical requirements and the heavy and error-prone sampling and measurement process, and can measure and analyze the density distribution at different heights in real time and continuously, effectively detect density stratification, product inconsistencies and other phenomena, and the measurement operation is fast and accurate. The density accuracy can reach 0.0003g / cm3 and the temperature accuracy can reach 0.1 ℃.
1. Direct measurement of density and temperature without sampling
2. Measuring time is only 30-60S
3. The measuring depth of the real-time display sensor can reach 26 meters.
4. Automatic conversion of standard density, weight density, VCF
5. Can store 5000 groups of data and can be uploaded to PC server wirelessly
6. Not affected by weather or human factors
7. The phenomenon of uneven distribution of oil product and density can be found effectively.
8. Operating in extreme cold weather, minimum operating temperature -40 ℃
The digital density meter of micro-vibration cylinder adopts the advanced principle of micro-vibration cylinder measurement. The density of liquid is measured directly by calculating the frequency change of vibration cylinder, and the temperature compensation is carried out automatically by using high-precision platinum resistance thermometer.
Its unique open structure makes the frequency of the vibrating cylinder dependent only on the density and temperature of the liquid being measured. In principle, the influence of pressure, artificial error (sampling error, sample pollution, reading error, calculation error) and other indicators on measurement accuracy are eliminated, and the accurate density values of various media in complex environment are obtained directly. The density measurement is realized with high accuracy without intermediate parameter conversion.
The digital density meter of micro-vibration cylinder is divided into: hand-held microcylinder digital densitometer, portable micro-vibrating cylinder digital densitometer, micro-vibration cylinder tube on-line den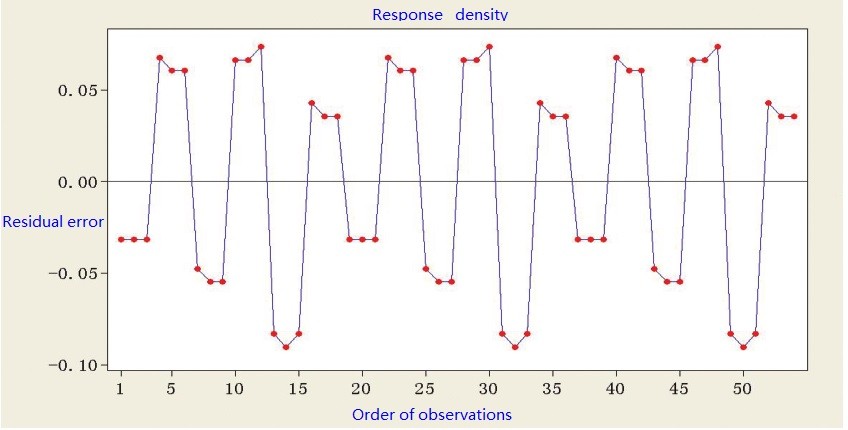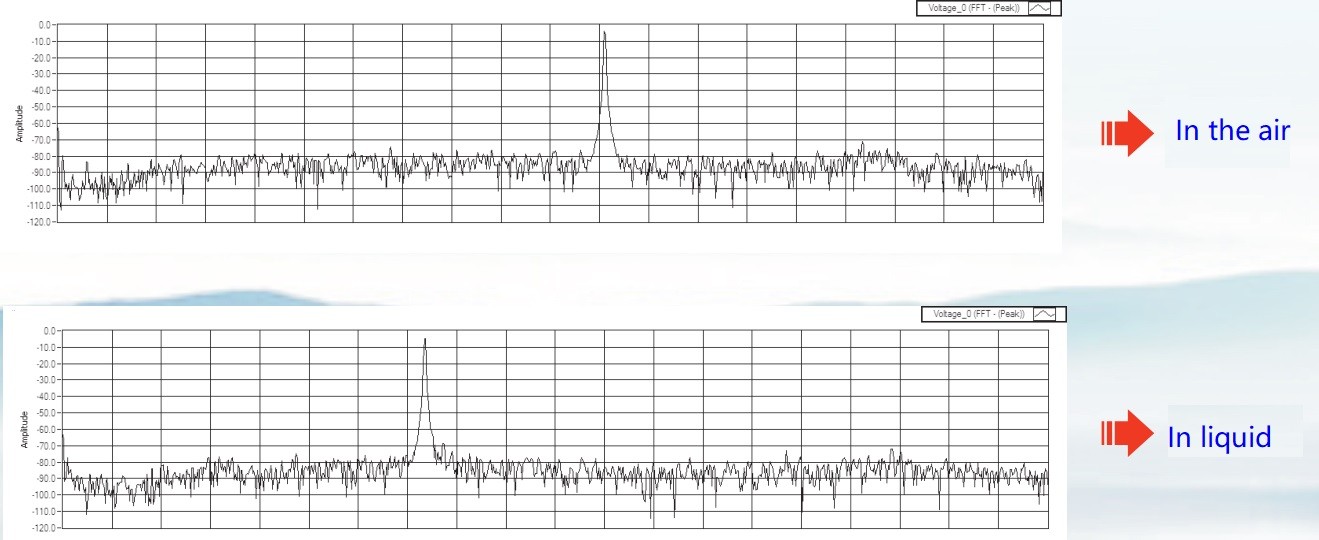 DSM-PN-03

DSM-PN-05

Density

Measuring range

0.65g/cm3〜1.0g/crri3

0.65g/cm3〜1.0g/cm3

Accuracy

±0.0003g/cm3

±0.0005g/cm3

Resolution

0.0001 g/cm3

0.0001 g/cm3

Temperature

Measuring range

-40℃ 〜85℃

-40℃ 〜85℃

Accuracy

±0.1 ℃

±0.1℃

Resolution

0.01℃

0.01 ℃

Electrical parameters

Power supply

Rechargeable lithium battery 3.7V

Rechargeable lithium battery 3.7V

Continuous working hours

10 Hours

10 Hours

Data storage

Group 5000

Group 5000

Mechanical parameters

Weight

4kg

4kg

Size

305mm x 150 X 305mm

305mmx 150x305mm

Environmental parameters

Environmental temperature

-40℃—60℃

-40℃—60℃

Explosion proof

Explosion-proof grade

Exia IIBT4 Ga

Exia IIBT4 Ga

Viscosity

Measurement requirements

<23mPa·s

<23mPa·s

Authentication

Explosion proof certification, calibration certificate, verification certificate

Reference standard specification

JJG1058-201 Os JJG370-2007