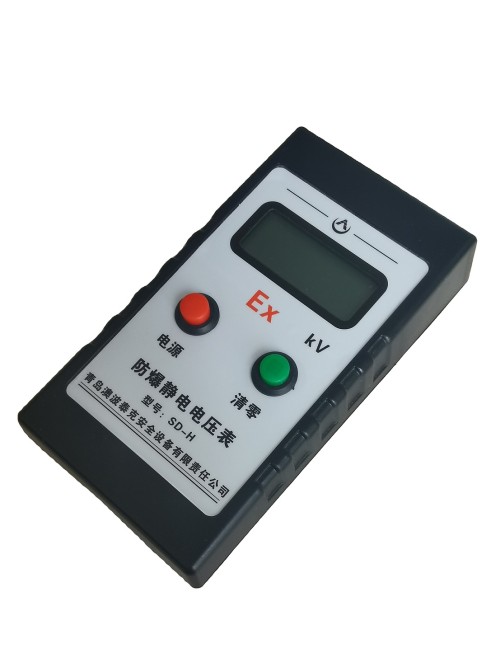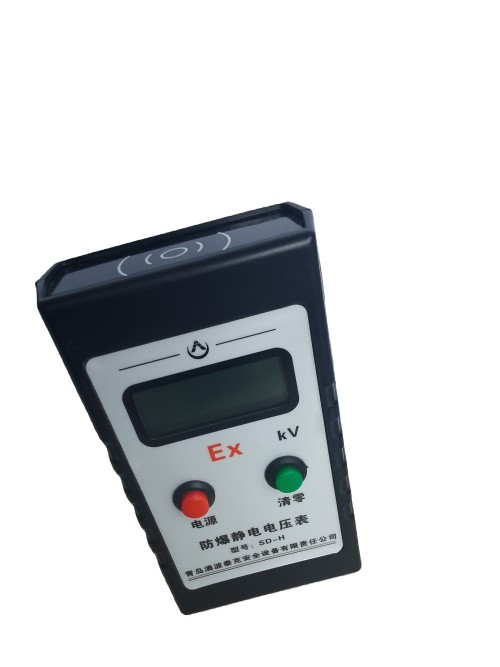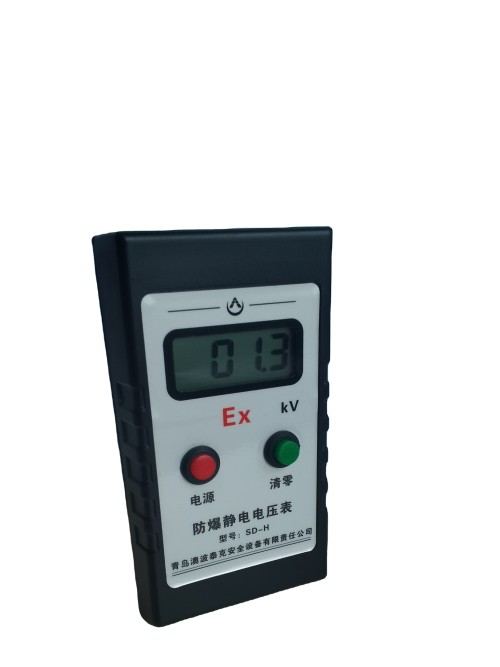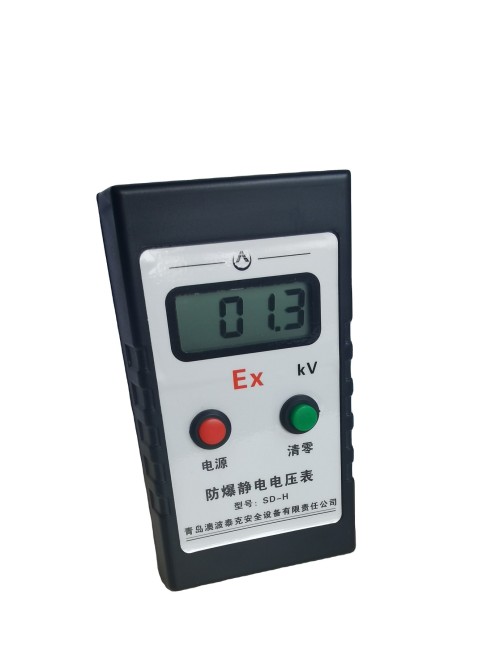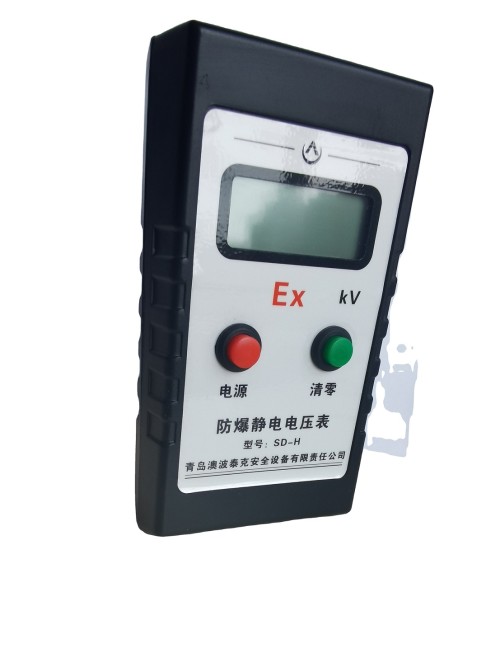 Explosion-proof electrostatic voltmeter
Item specifics
Measurement method

contact
Measurement rate

3 times/s
Respond Time

0.1 S
Description
Electrostatic Detector Operation Instruction
1.To ensure accurate measurement, please release the static electricity of your body before measuring.
2.Press the power button to turn it on, and then press the Zero button to clear the screen data
3.Hold the meter from far to near 7cm away from the surface to be tested, you will get the figure soon , the unit is KV
4.After use, press the power button to shut down and place it properly.
Repeat steps 1 to 4 for each measurement
Only use a damp cloth to wipe
Power supply: 1 dedicated 9V alkaline battery
Do not disassemble or replace batteries in hazardous locations
Please replace the battery in time when the undervoltage flag(LOBAT) is displayed in the upper right corner of the screen.
2.
Principle Introduction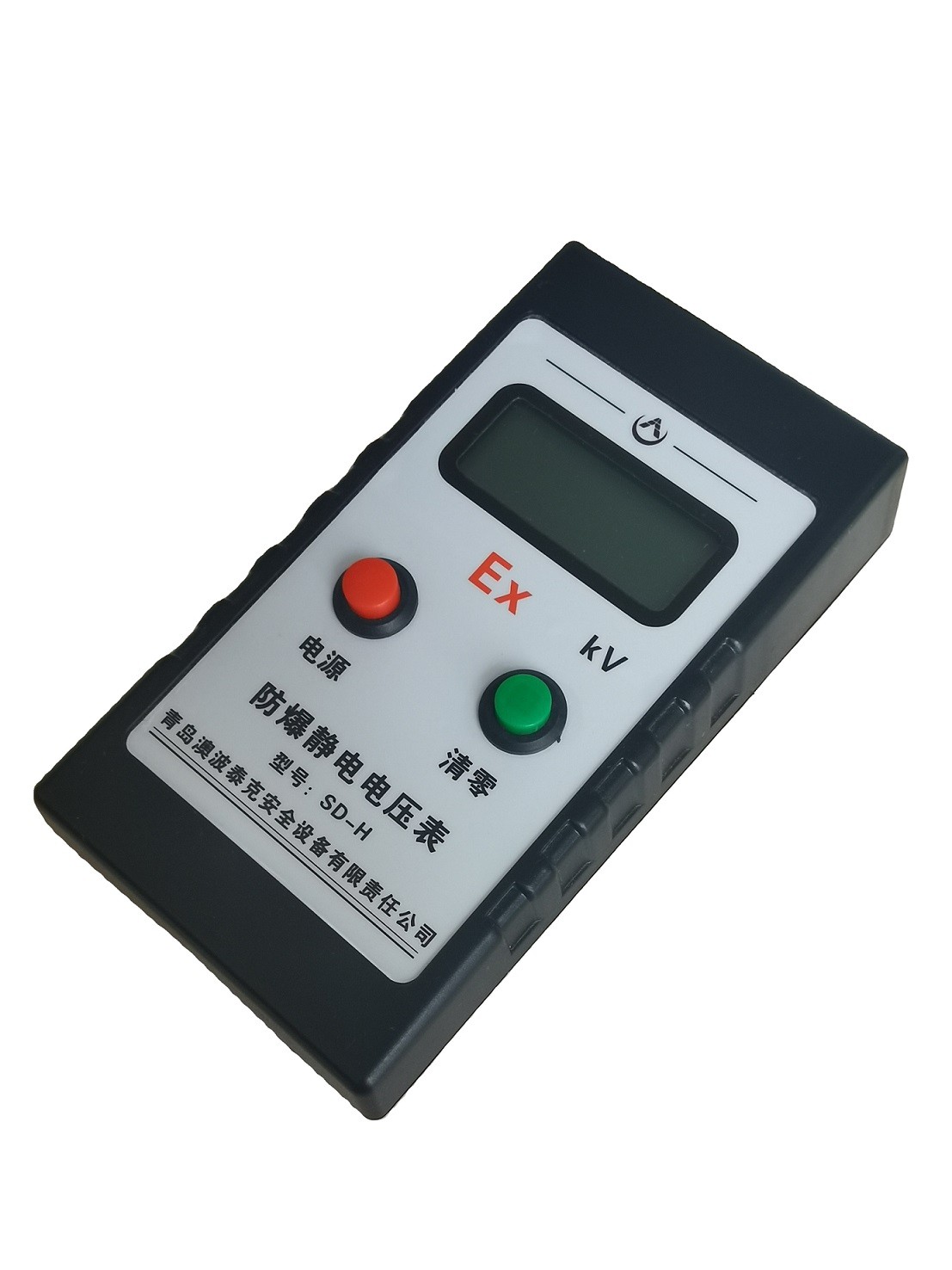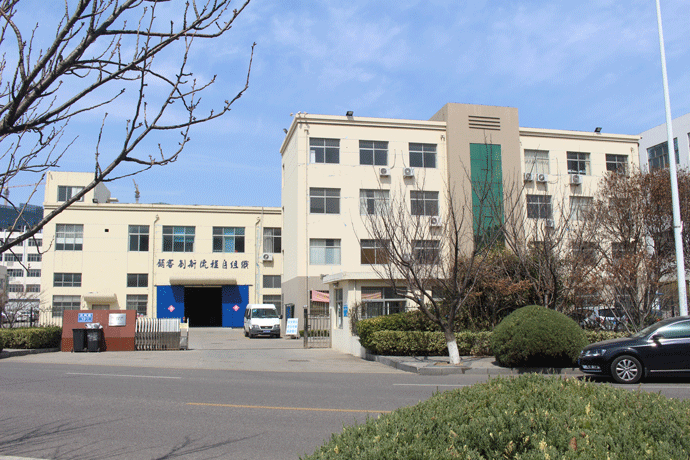 Established in 1996, Qingdao Alptec Safety Equipment Co., Ltd specializes in the design, manufacture, and supply of high-quality Overfill Protection as well as Static Grounding Systems, Earthing Clamps, Reels and accessories for the chemical, petrochemical, oil and gas and process industries that transport, store, transfer and use flammable liquids, solvents or combustible liquids in hazardous areas.

Alptec is Sinopec and PetroChina's preferred brand and we have secured more than 50% of the market share in China. Internationally we began exporting in 2006 to Germany, Spain, USA, Canada, Australia &New Zealand, Korea, Singapore, Thailand, Vietnam, Mexico, Brazil, South-Africa, India, and many other countries.
We aspire to be your trusted supplier.