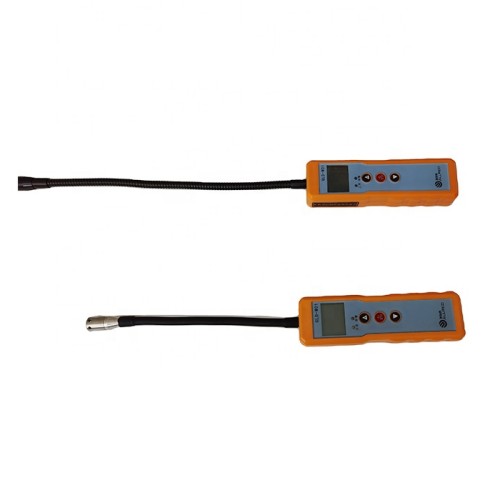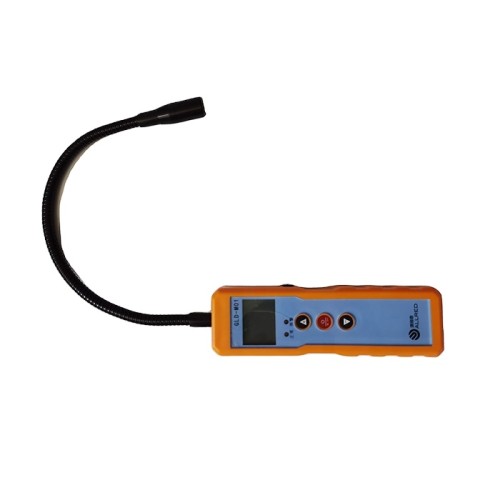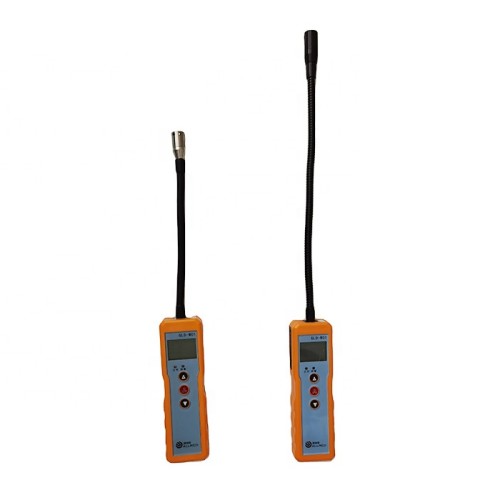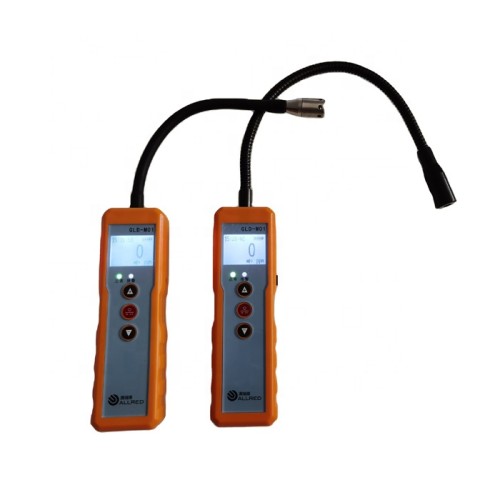 Gas Detector Methane Combustible Gas Alarm Gas Bosean Portable Gas Leak Detector
Item specifics
Measurement Range

0-22000 ppm
Sensitivity

0-100 ppm 5 ppm.m
Respond Time

0.1 S
Description
GLD-M01 Portable Gas Leak Detector uses imported gas sensors, large-scale integrated circuit technology, and detects leaked gas.
GLD-M01 portable gas leak detector housing uses high-strength engineering plastics, compact appearance, easy to carry, and features high strength, good feel, waterproof, dustproof, explosionproof and so on.
GLD-M01 Portable Gas Leak Detector is an instrument used to detect indoor pipe network leaks, and is suitable for pipe network service technicians. It is mainly used to directly check the pipes, connections and flanges of the following devices:
1) visible pipelines indoors;
2) Detection holes for underground pipelines;
3) Regulator box.
Note: The instrument cannot be used as a gas alarm, and the instrument cannot be used to identify whether the flammable gas in the environment has reached the lower explosive limit (LEL).
2.
Principle Introduction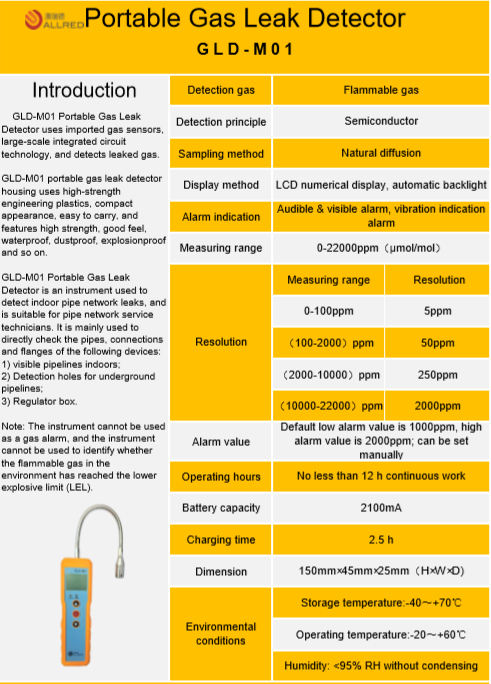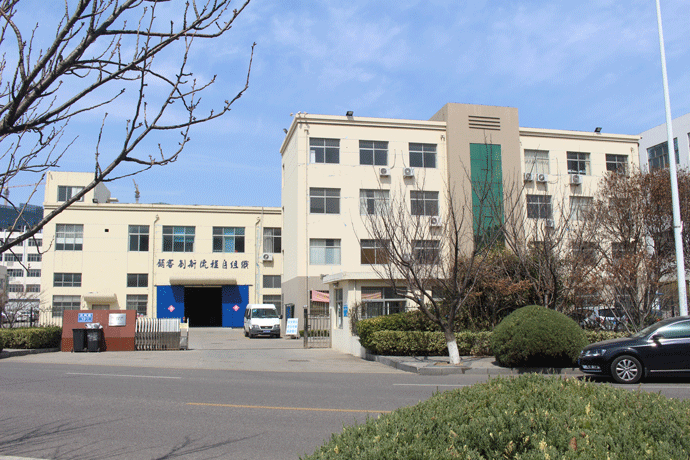 Established in 1996, Qingdao Alptec Safety Equipment Co., Ltd specializes in the design, manufacture, and supply of high-quality Overfill Protection as well as Static Grounding Systems, Earthing Clamps, Reels and accessories for the chemical, petrochemical, oil and gas and process industries that transport, store, transfer and use flammable liquids, solvents or combustible liquids in hazardous areas.

Alptec is Sinopec and PetroChina's preferred brand and we have secured more than 50% of the market share in China. Internationally we began exporting in 2006 to Germany, Spain, USA, Canada, Australia &New Zealand, Korea, Singapore, Thailand, Vietnam, Mexico, Brazil, South-Africa, India, and many other countries.
We aspire to be your trusted supplier.