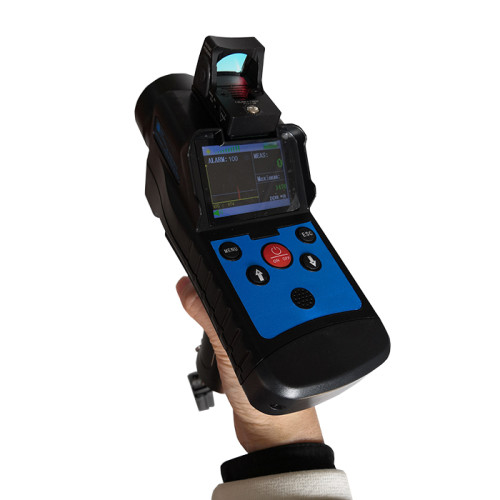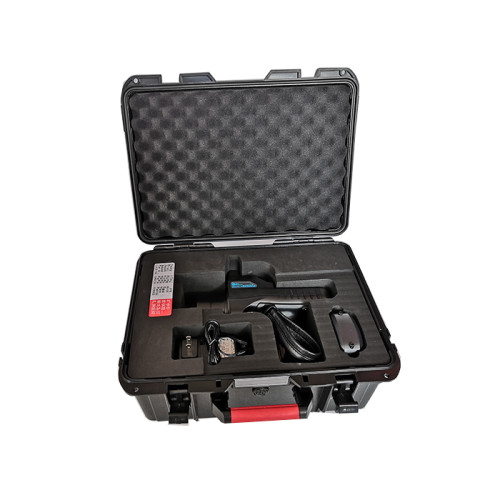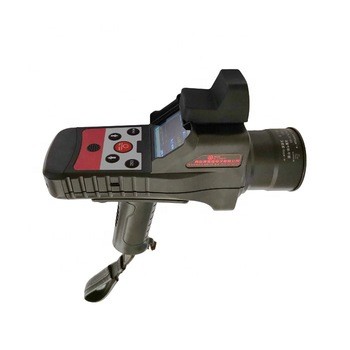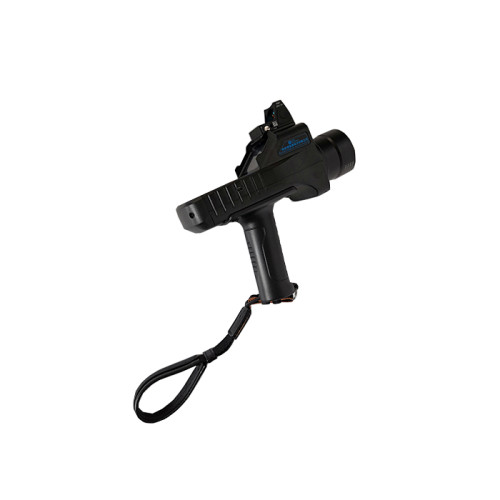 Laser methane gas alarm detector
Model

ARD 1000 and ARD 2000
MOQ

2 piece
Item specifics
Measurement Range

0 ppm.m to 99999 ppm.m
Detection Distance

150m
Sensitivity

5 ppm.m
Respond Time

0.1 S
Description
Remote Methane Leak Detector using advanced tunable diode laser absorption spectroscopy (the TDLAS), methane gas can be detected within a certain distance, and by optimizing the design and independent research, greatly improves the measurement distance telemeter and precision. It provided safety protection for inspection of gas leak detection.
Unlike conventional portable detectors, the Remote Methane Leak Detector does not require the detector to be placed in a gas-fired environment, where the laser beam is emitted by the device. The laser passes through the pipe or above the space of the facility, and is incident on the object at the other end. Back to the receiver, and then converted into electrical signals, which will be used to analyze the concentration of methane in ppm.m. By using WMS technology, methanelaser telemeter can achieve very high sensitivity, the wavelength of light is only absorbed by methane, thus it only reacts with methane, and without affected by the other gases. The accuracy of detection is greatly improved. When using this Remote Methane Leak Detector, it will not put the operator in hazardous environment, so the safety of inspectors is protected. The remote inspection for high buildings reduces the labor intensity.
2.
Principle Introduction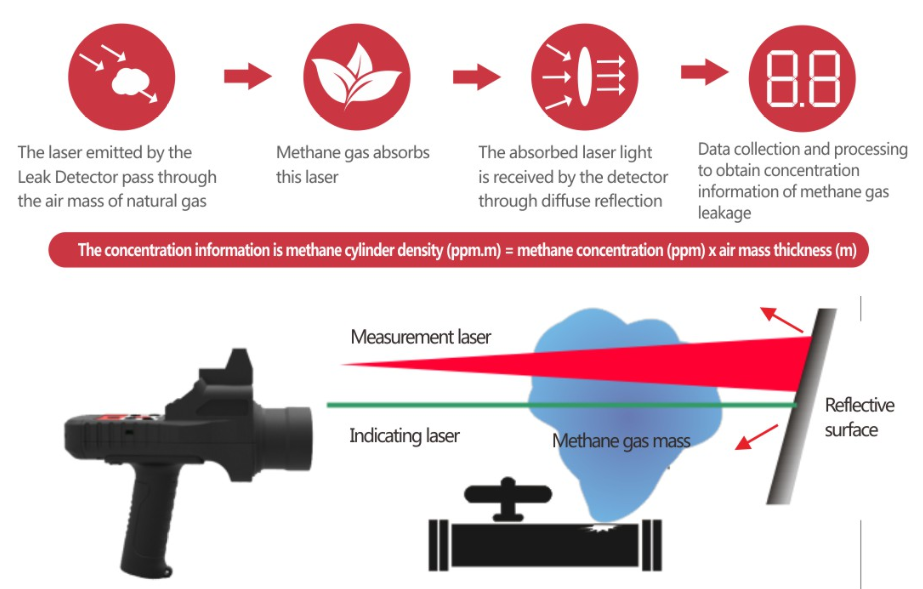 1. Detection distance of Remote Methane Leak Detector : 150 m straight distance
2. LCD screen display makes it easy to read the information
3. Equipped with optical sight for easier positioning
4. Smart and easy to carry
5. Modular design makes it easy to maintain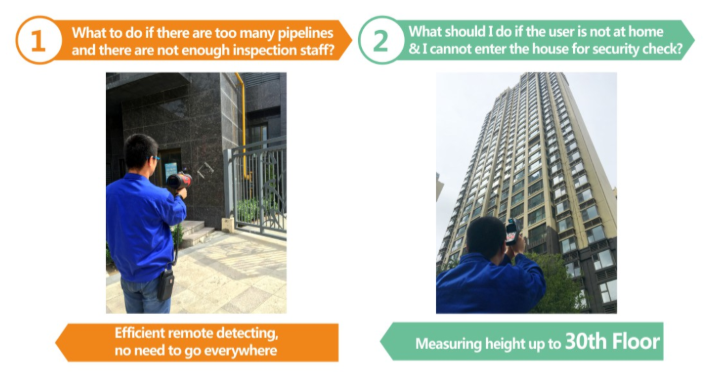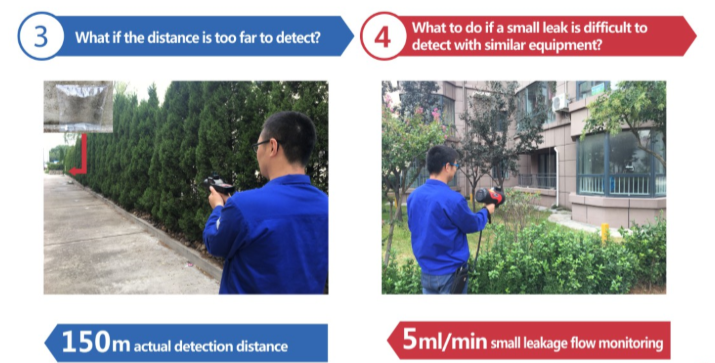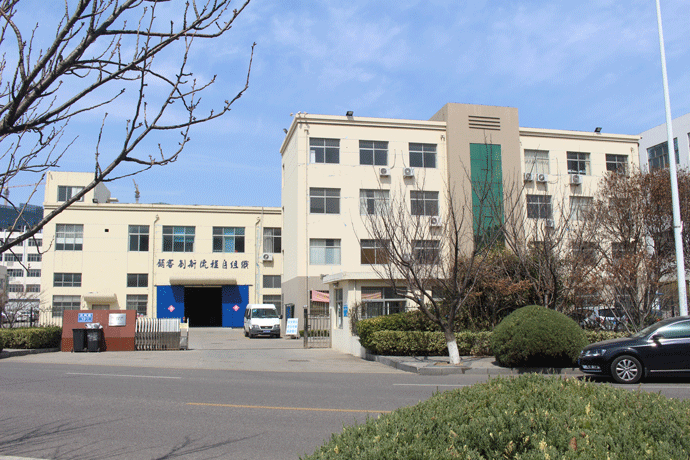 Established in 1996, Qingdao Alptec Safety Equipment Co., Ltd specializes in the design, manufacture, and supply of high-quality Overfill Protection as well as Static Grounding Systems, Earthing Clamps, Reels and accessories for the chemical, petrochemical, oil and gas and process industries that transport, store, transfer and use flammable liquids, solvents or combustible liquids in hazardous areas.

Alptec is Sinopec and PetroChina's preferred brand and we have secured more than 50% of the market share in China. Internationally we began exporting in 2006 to Germany, Spain, USA, Canada, Australia &New Zealand, Korea, Singapore, Thailand, Vietnam, Mexico, Brazil, South-Africa, India, and many other countries.
We aspire to be your trusted supplier.