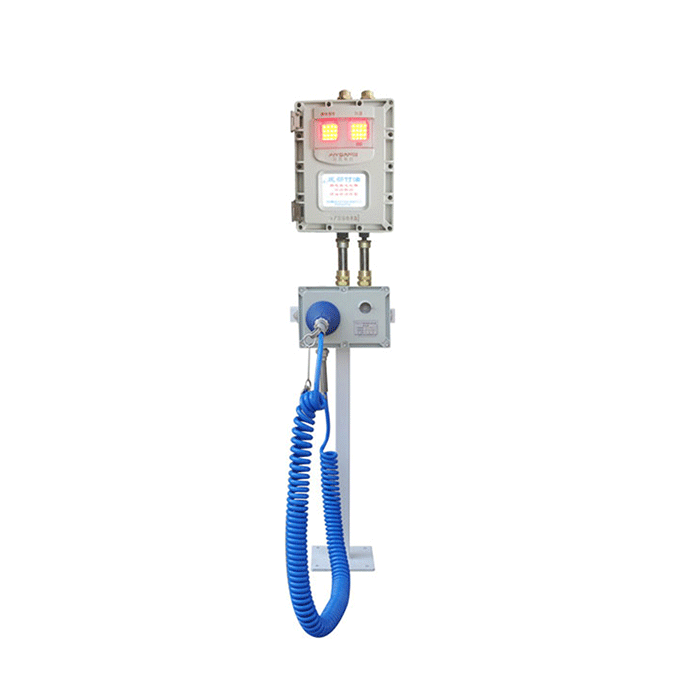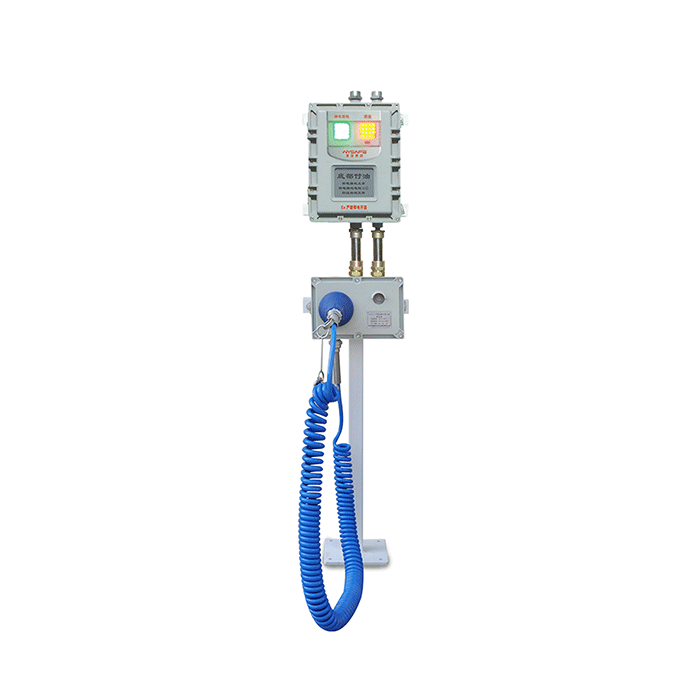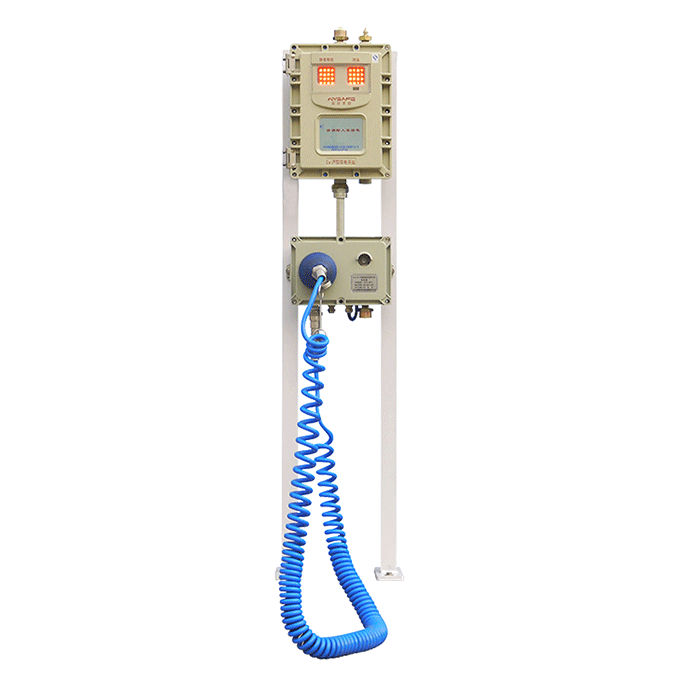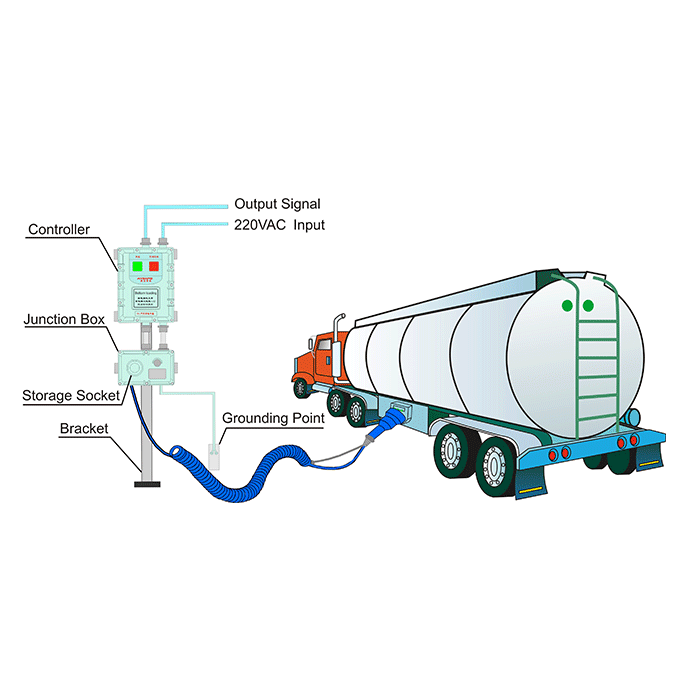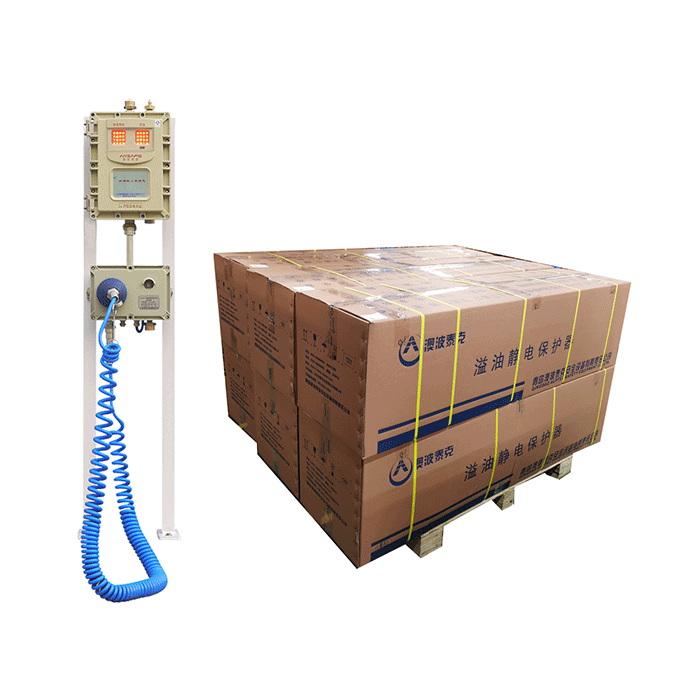 Rack Monitor Model SLA-S-IVB for Bottom Loading
Item specifics
Plug cable length

8m
Display

LCD Display
Input Power

220VAC±10%
Plug

5-pins
Description
It is used for bottom-loading applications with vehicles outfitted with Optic sensors. If the sensor senses liquid or the system does not receive a proper ground verification signal, it will shut down the loading process.
In the event of an overfill condition, the overfill sensors will send a signal through the output relay to the terminal automated loading system to shut down the loading operation. The overflow and grounding systems provide overfill protection as well as grounding verification.
1. Audible voice warning.
2. LCD Display indicates the status of the system.
3. Compatible with overfill sensors and sockets that meet API standards.
4. Monitors up to 6 optic compartments.
5. When the connector plug is in the stowed in the storage socket, the system will put out a homing signal to open or close an automatic gate.
6. Easy to mount and install.
Input Power: 220VAC±10%
Input current: <50mA
Output Signal: 30V DC,10A / 250V AC,10A
Ingress Protection: IP65
Spiral cable: Extendable to 8m (26ft.)
Operation Temperature: -40℃ to +60℃ (-40℉ to +140℉)
Certification: ExdiaIIBT4 Gc
4.System Elements and Function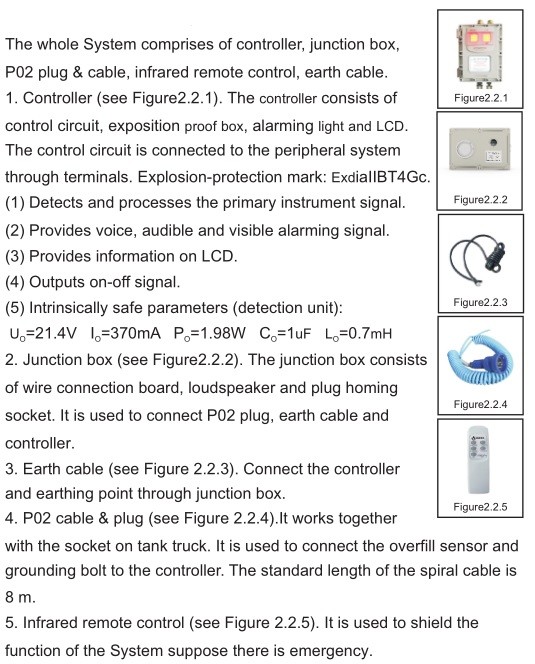 5. Installation Diagram & Dimensions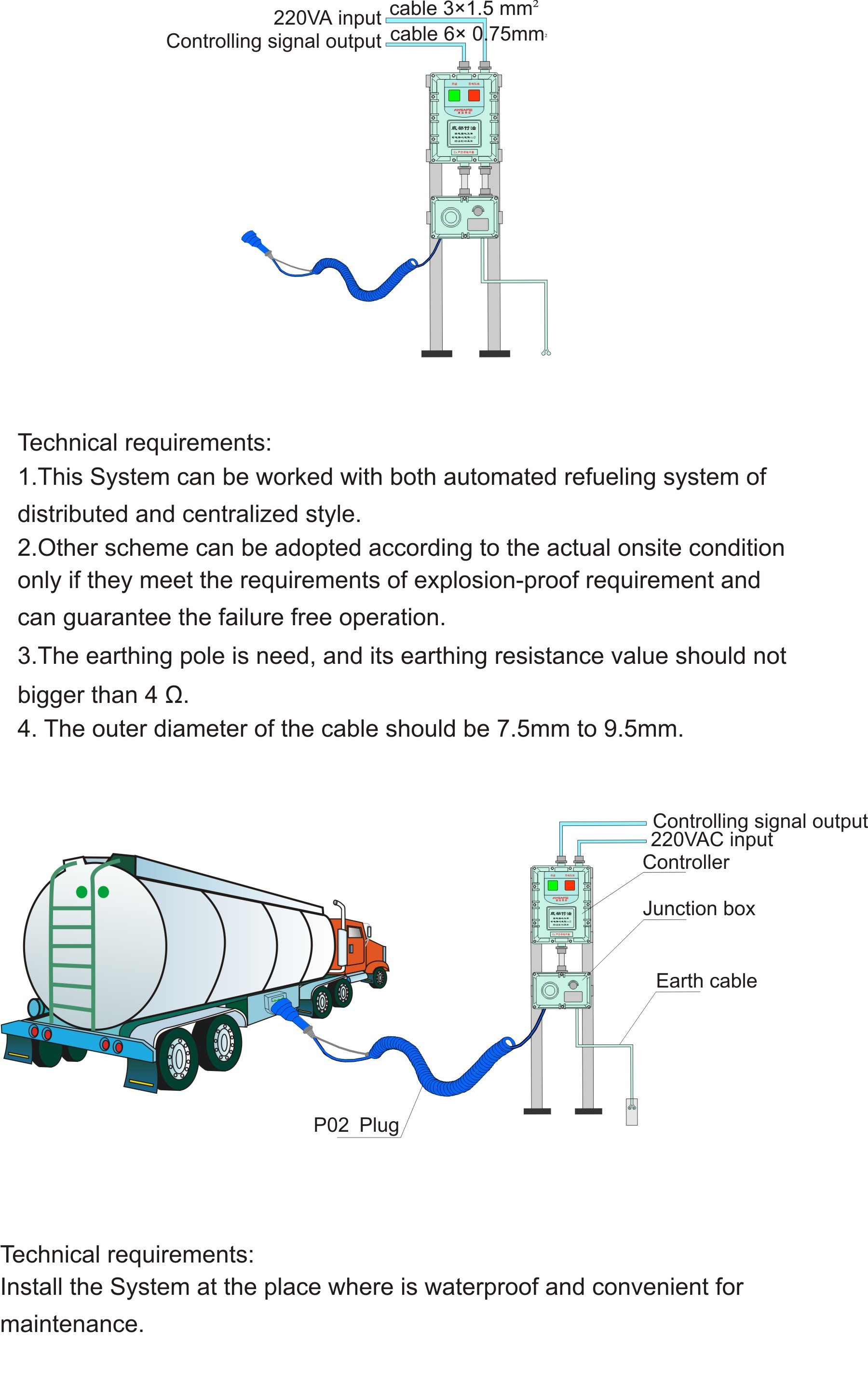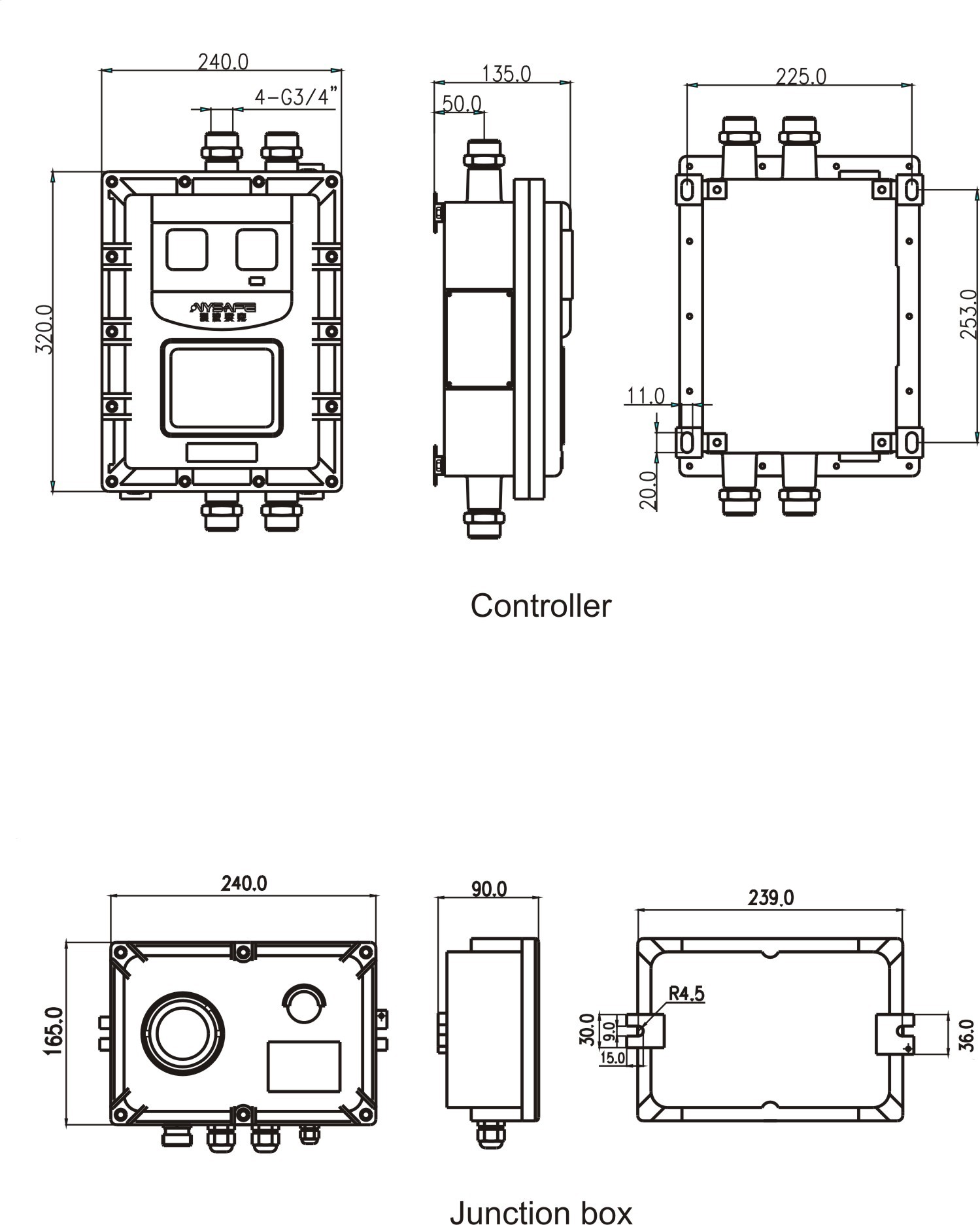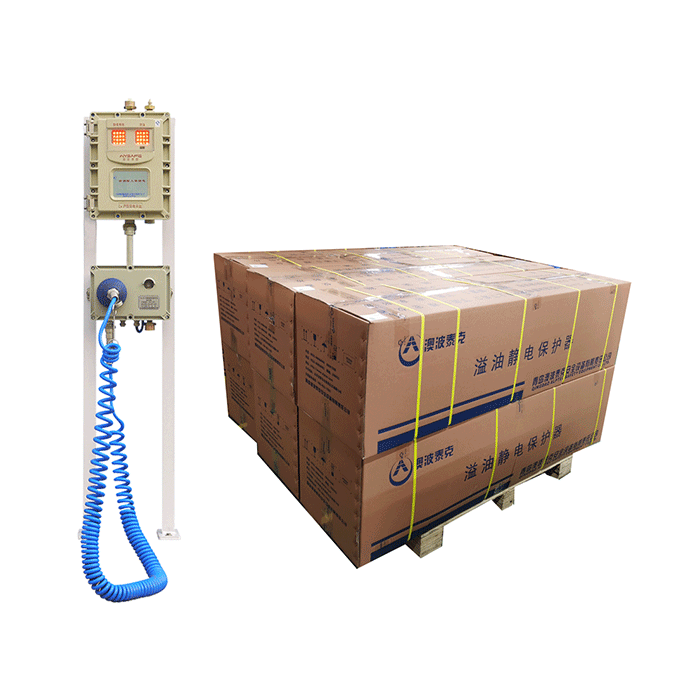 Packaging: cartons(one pc in one carton)
Delivery time:
3 days after payment
Delivery: by sea or courier such as FedEx, DHL, TNT, UPS