24 years of experience in spill prevention and fuel transfer operations.
ALPTEC is a leading engineering and manufacturing company, which produces professional static grounding, overfill prevention and leakage detection equipment for fuel storage, transportation and fuel operation in the oil and gas industry. Since its inception in 1996, ALPTEC has been designing and manufacturing equipment for top and bottom loading, high level alarm equipment for tank trailers / road tankers, lightning protection equipment for tanks, and leakage detection equipment for natural gas.
ALPTEC liquid detection and transmission products are used in 60 + countries. Its customers include private and national oil companies, airlines, refineries, petrochemical companies such as ExxonMobil, Shell Oil, BP Oil, PetroChina, Sinopec, CNOOC, the Chinese military, and tens of thousands of other major and independent oil companies.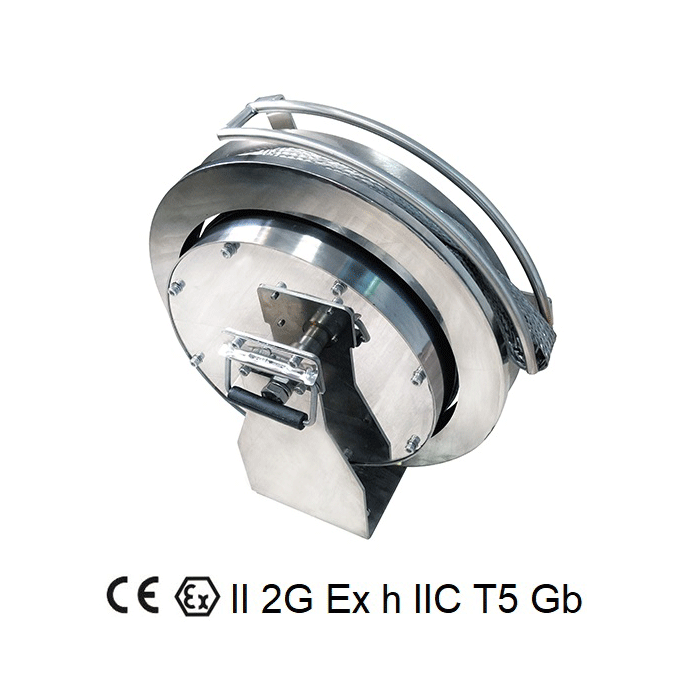 The "Retractable Grounding Reel" (RGR for short) is designed to discharge the static electricity of floating roof storage tanks. It is used as the equipotential bonding between the floating roof and tank shell. The lightning current and bound charge will be effectively and rapidly dissipated to the earth upon a lightning strike. Compared with the conventional bypass conductor, it will effectively decrease the possibility of a lightning-induced fire, and make it more reliable and safe.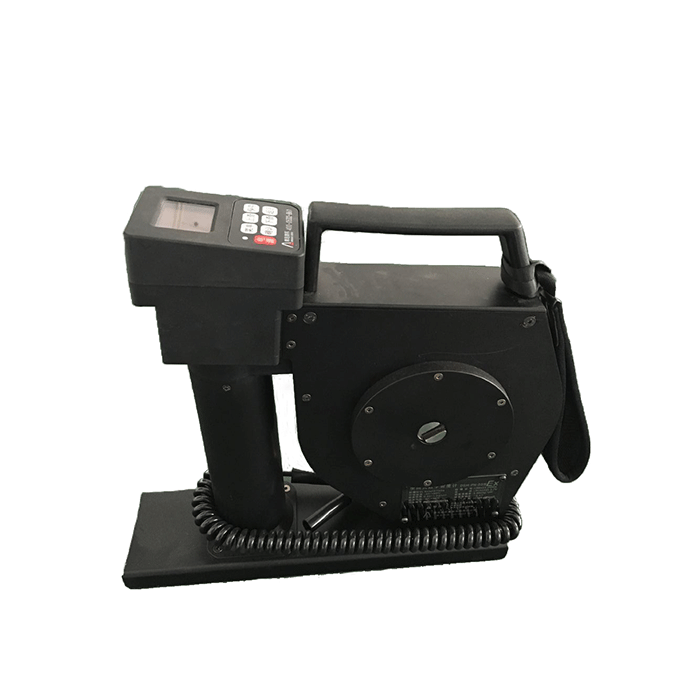 The portable density meter DSM-PN-03 is designed for density and temperature measurements of any pure liquids directly in tanks, without sampling, at the depth up to 30 meters.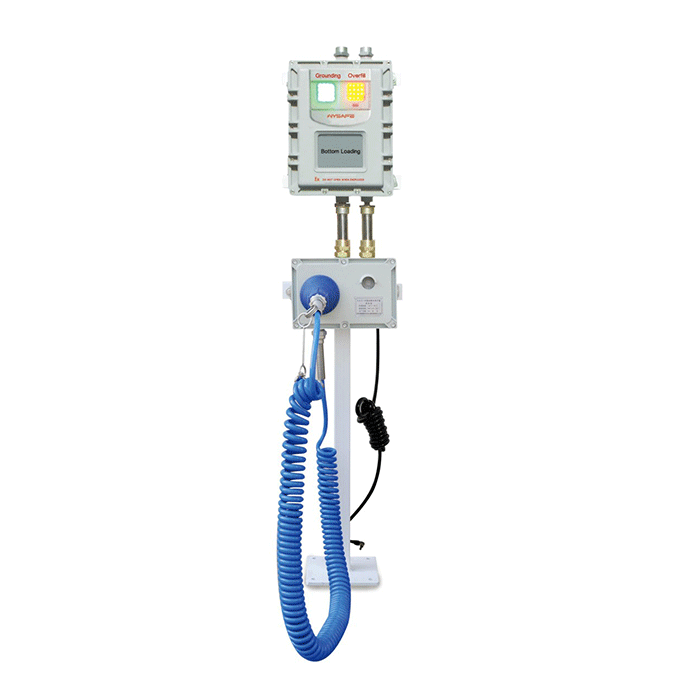 The "
Overfill Protection and Grounding Systems
" are designed for bottom loading of tank trucks, rail cars, etc…In the event of an overfill condition, the overfill sensors will send a signal through the output relay to the terminal automated loading system to shut down the loading operation. The systems provide overfill protection as well as grounding verification.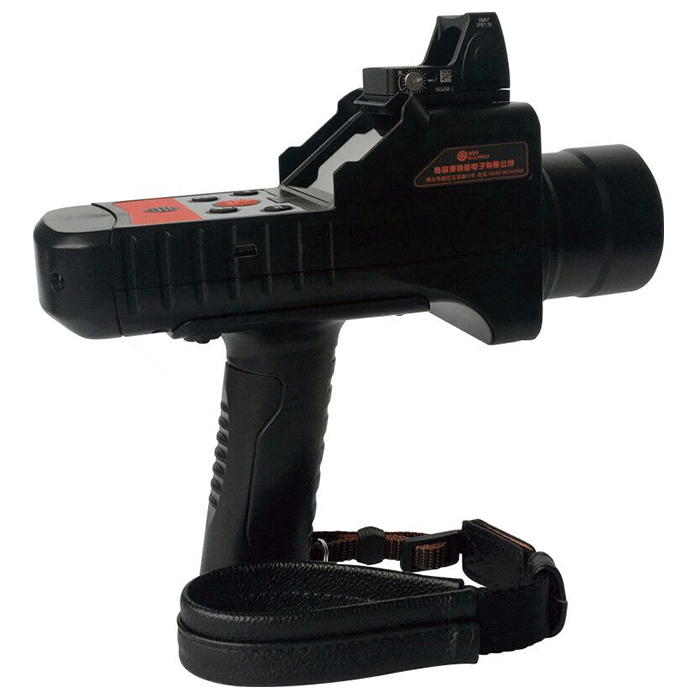 ARD2000 Remote Methane Leak Detector is a lightweight, compact, and portable device. By optimizing the optical design, both the volume and weight of the product and the detection distance are taken into consideration.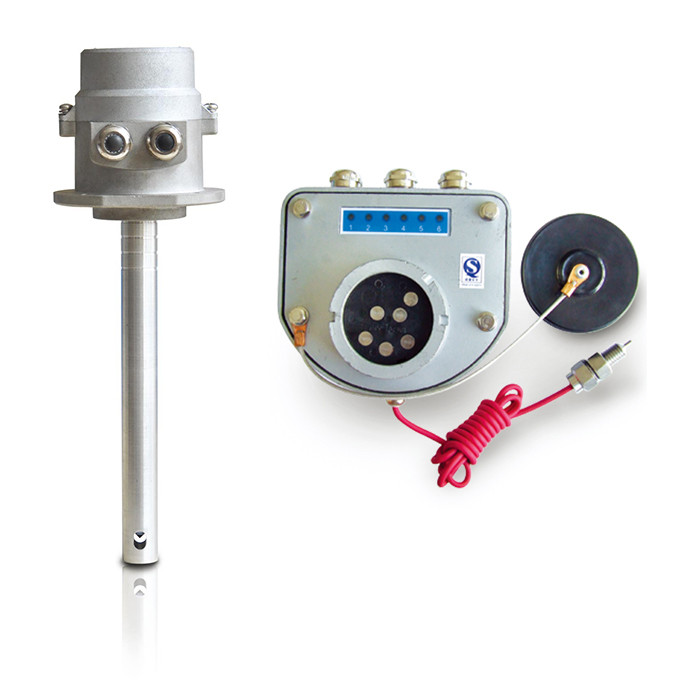 Overfill sensors are designed to prevent overfill of liquid petroleum products.
Socket and grounding bolt are designed to connect the Overfill Protection & Grounding Systems to the tank truck.