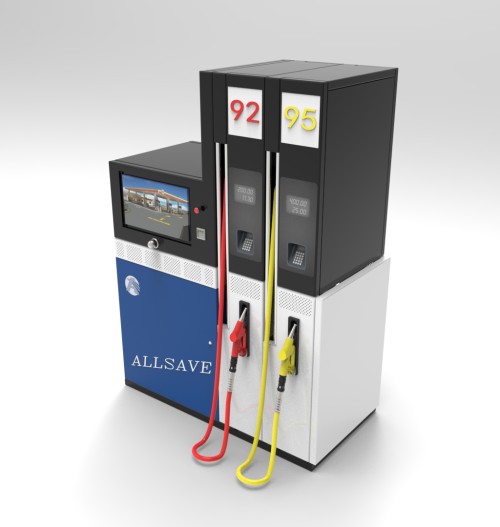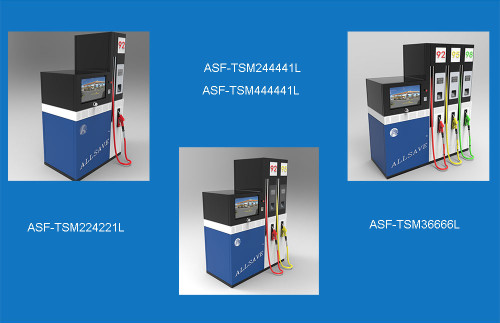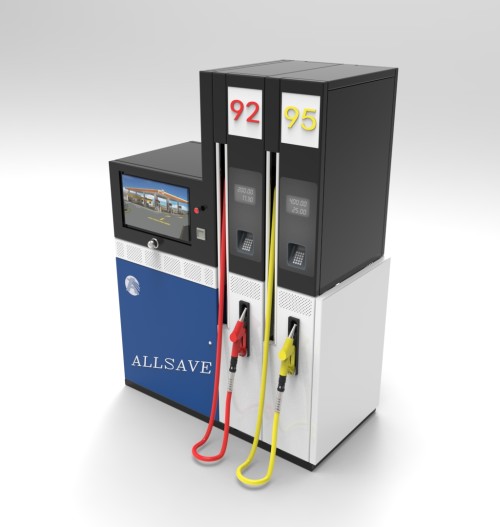 4 Fuel Guns Encore Flexible Fuel Dispensers
Model

ASF-TSM244441L
MOQ

1 piece
Item specifics
Accuracy

±0.30%
Flow Range

(5~55) L/Min
Work Pressure

<300 Kpa
Magnitude of Discharge

Small and Medium
Oil Transportation Mode

Submersible Pumping
Description
Your customers are demanding more and more alternative fuel options. The Encore NF Series helps broaden your fuel offering while keeping the fueling experience simple and safe. With the industry's broadest set of flexible fuel options, the NF Series offers up to six product selections from one fueling position. It's a smart investment that lets you maximize branding and sales opportunities, while keeping the numbers of tanks needed to a minimum.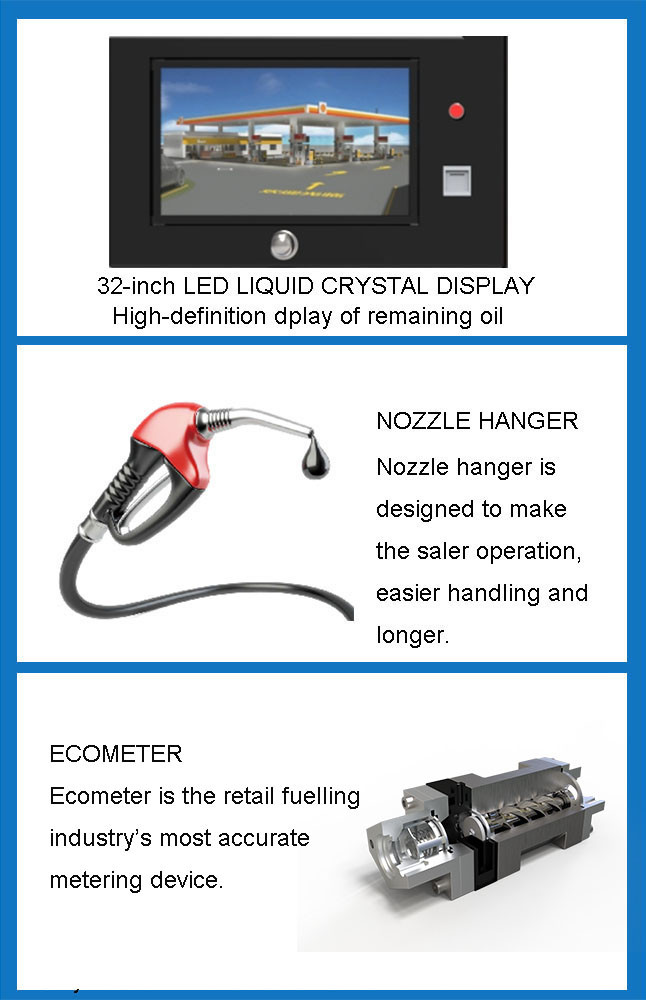 Ecometer Did you know that ordinary meters cost highvolume retailers more than 3,000 gallons annually in lost fuel? It adds up to thousands of dollars in lost profits. With the Ecometer, Gilbarco redirects those profits back into your business. We've designed Ecometer with 75% fewer parts and 33% fewer leak points than traditional piston meters, so you get higher precision and keep more of your profits. In fact, the Ecometer option usually pays for itself after two years.

Features & Benefits

1. Low drift
When the two screws are rotating, they do not touch each other, and there is no contact friction between the rotors, which brings the smallest instrument drift, which can reduce the calibration frequency, and there is no need to calibrate once every six months, and there is no need to worry about oil loss caused by precision drift.
2. High precision, fast refueling
The medium flows in axially, pushing the screw to rotate smoothly and evenly. During this process, there is no pulsation, low pressure loss and smooth linear flow through the instrument. Meaning higher flow rates while eliminating pulse bunching results in more precise flow rates.
In terms of refueling speed, compared with conventional flowmeters, it can increase the refueling flow by 20-30%, faster and more accurate transactions, bringing you more sales and reducing unnecessary losses.
3. Less leakage
Based on the principle and structural design, the twin-screw flowmeter reduces the number of moving parts and sealing surfaces. Compared with the piston flowmeter, it reduces two-thirds of the leakage points, and the leakage probability is extremely low.
4. Highly resistant to tampering
TSM series flowmeter gear sets are completely hidden inside the unit. The calculation unit supports high-speed serial communication function. The flowmeter calibration requires a special tool to identify the unique serial number of the product, and the calibration process is encrypted, which has a very high anti-tampering ability.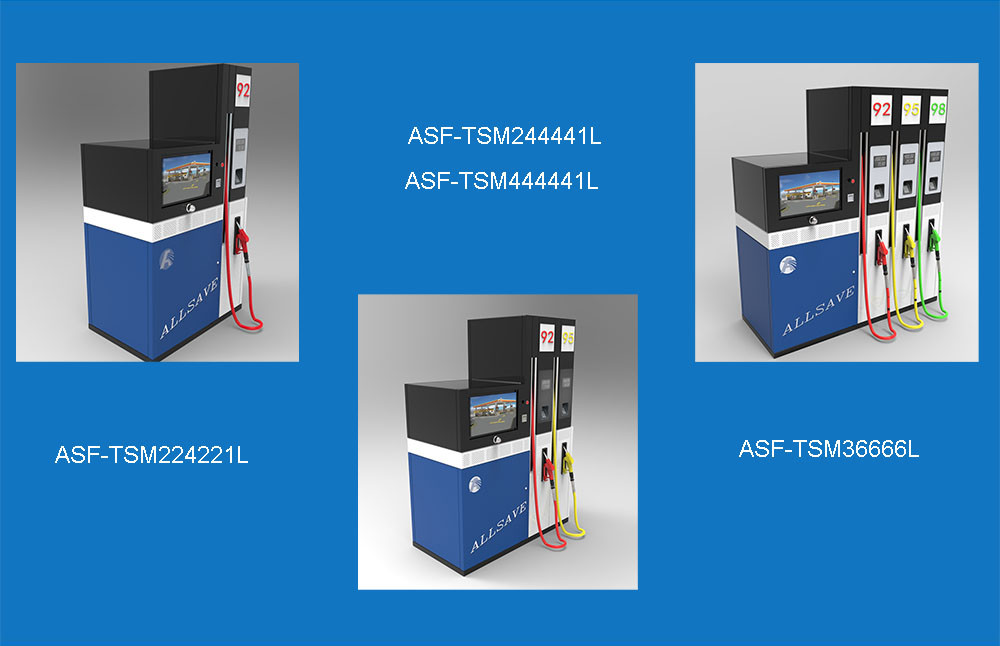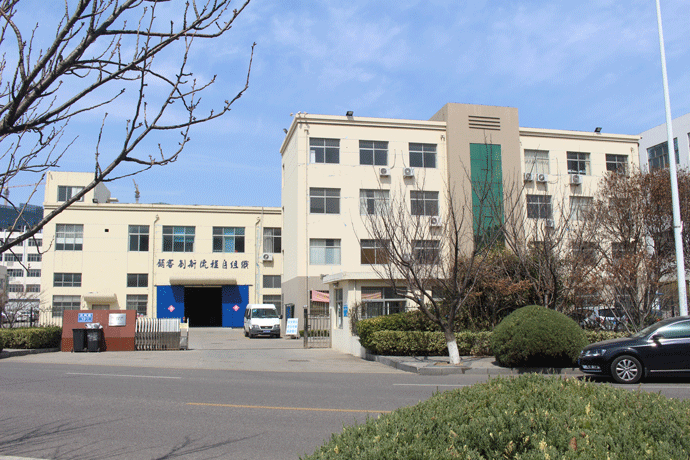 Established in 1996, Qingdao Alptec Safety Equipment Co., Ltd specializes in the design, manufacture, and supply of high-quality Overfill Protection as well as Static Grounding Systems, Earthing Clamps, Reels and accessories for the chemical, petrochemical, oil and gas and process industries that transport, store, transfer and use flammable liquids, solvents or combustible liquids in hazardous areas.

Alptec is Sinopec and PetroChina's preferred brand and we have secured more than 50% of the market share in China. Internationally we began exporting in 2006 to Germany, Spain, USA, Canada, Australia &New Zealand, Korea, Singapore, Thailand, Vietnam, Mexico, Brazil, South-Africa, India, and many other countries.
We aspire to be your trusted supplier.