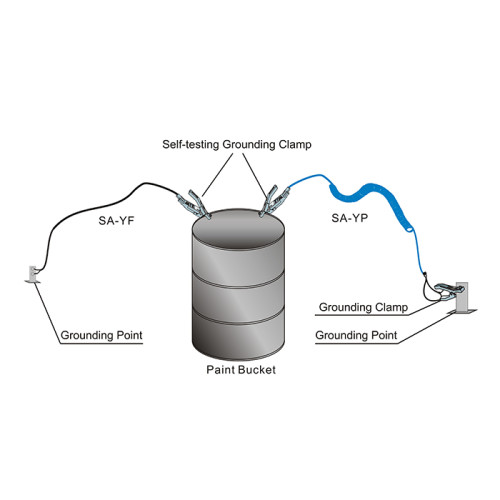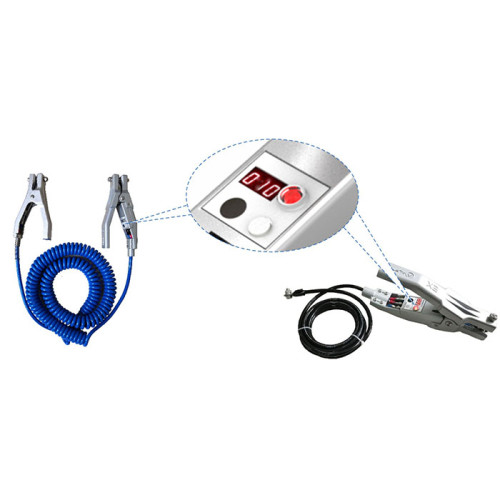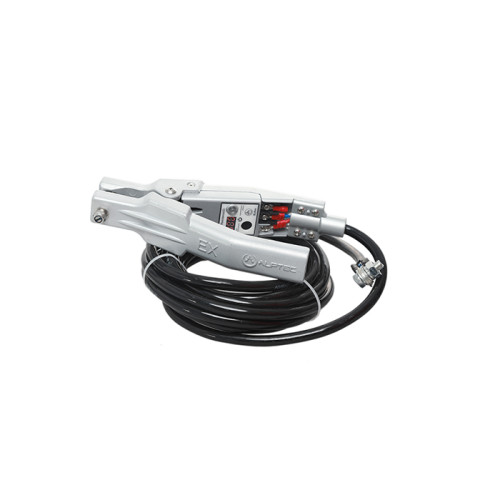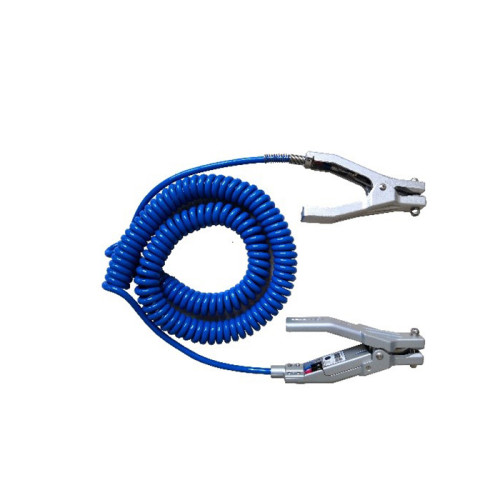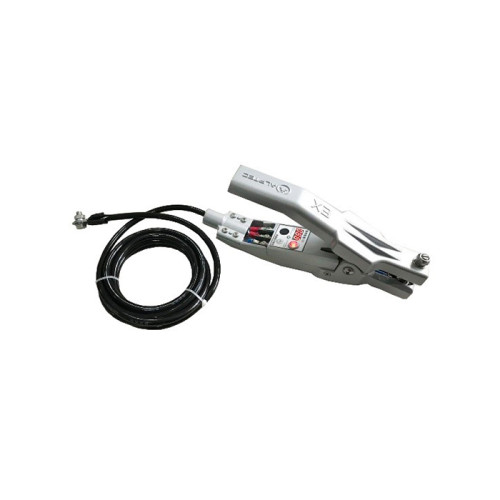 Mobile mounted Static Grounding Clamp for drum
Item specifics
Structure

1 SA-Y clamp+ 5m spiral cable+1 SC-02 clamp
Clamp Material

Aluminum
Cable Material

Copper
Cable Length

5m
Gross Weight

1.6kgs
Description
The accumulation of static charges during the fueling transfer process can lead to costly explosions, fire and personnel injury. The 'Self-testing Grounding Clamp' with visible & audible alarms is designed to dissipate static accumulation and verify proper grounding. Mobile mounted Static Grounding Clamp for drum is intrinsically safe for use in hazardous locations.

1. Low energy consumption design of Self testing clamps with visual indication makes battery replacement unnecessary during normal operation.
2. Audible and visible alarms
3. Digitron resistance display
4. After 1 minutes' continuous alarm it will be in the resting status and it will return to normal in a closed circuit.
5. Circuit part is totally enveloped by epoxy resin which makes it damp-proof, rustproof, erosion-proof and shock-proof.
6. The static grounding clamp can penetrate the paint and rust and insure the bodywork is effectively grounded.
7. It insures the resistance between the tanker truck and the ground stud not bigger 10Ω (meeting the state standard of less than 100Ω).
8. The coat of the ground cable is made of special rubber with the characteristic of high or low temperature-proof, corrosion-proof and oil-proof.
9. The standard cable length is 5 m. Other length is available upon request.
1. Response time: <2s
2. Alarm volume : >90dB (measured by a-30cm straight distance)
3. Battery: Lithium battery(3.6V)
4. Ambient temperature:-40 to+60℃
5. Explosion-protection Mark: Exia IICT4G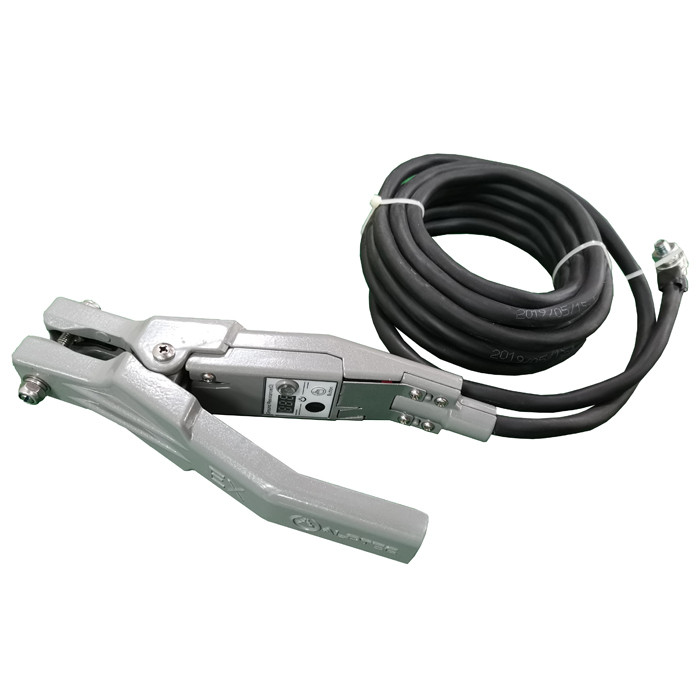 Cable length:5m(16.4ft.)
Clamp:SA-Y(visible and audible alarms)
Lug:60A(SC35-10,φ10MM)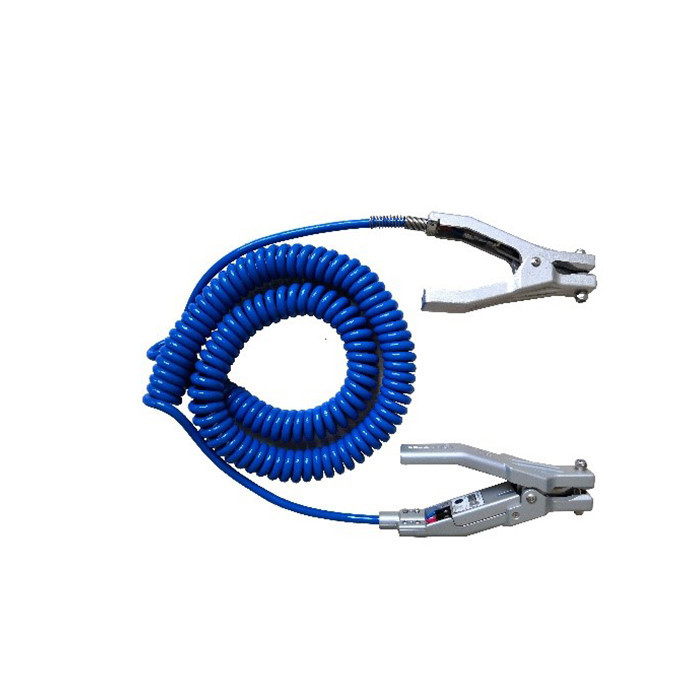 Model:SA-YP(Mobile)

Cable length:5m(16.4ft.) spiral cable

Clamp 1: SA-Y(visible and audible alarms)
Clamp 2:SC-02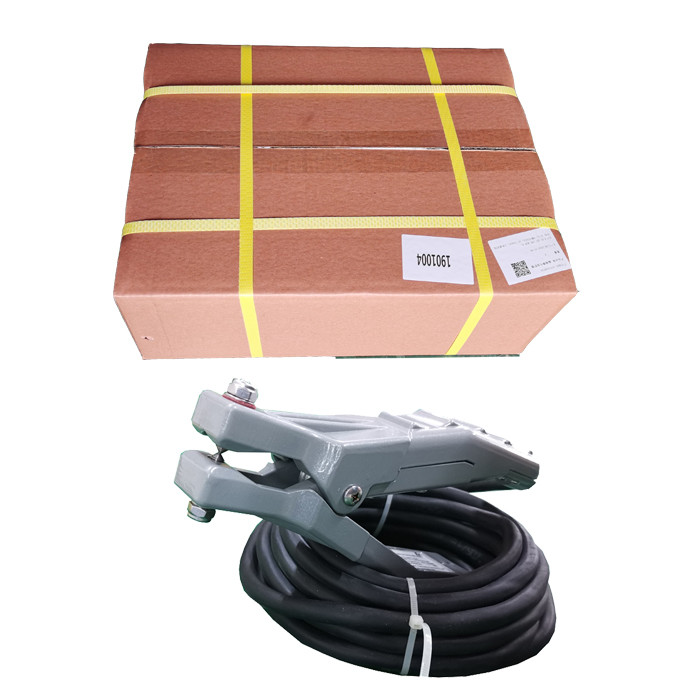 Packaging: cartons(10 pcs in one carton)
Delivery time:
2 days after payment
Delivery: by sea or courier such as FedEx, DHL, TNT, UPS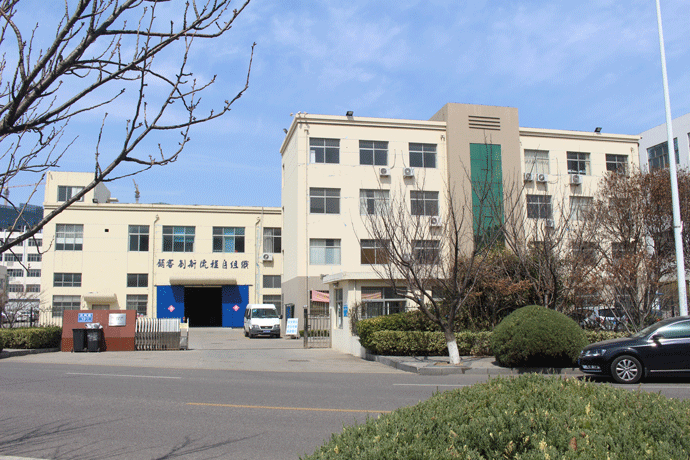 Established in 1996, Qingdao Alptec Safety Equipment Co., Ltd specializes in the design, manufacture, and supply of high-quality Overfill Protection as well as Static Grounding Systems, Earthing Clamps, Reels and accessories for the chemical, petrochemical, oil and gas and process industries that transport, store, transfer and use flammable liquids, solvents or combustible liquids in hazardous areas.

Alptec is Sinopec and PetroChina's preferred brand and we have secured more than 50% of the market share in China. Internationally we began exporting in 2006 to Germany, Spain, USA, Canada, Australia &New Zealand, Korea, Singapore, Thailand, Vietnam, Mexico, Brazil, South-Africa, India, and many other countries.
We aspire to be your trusted supplier.