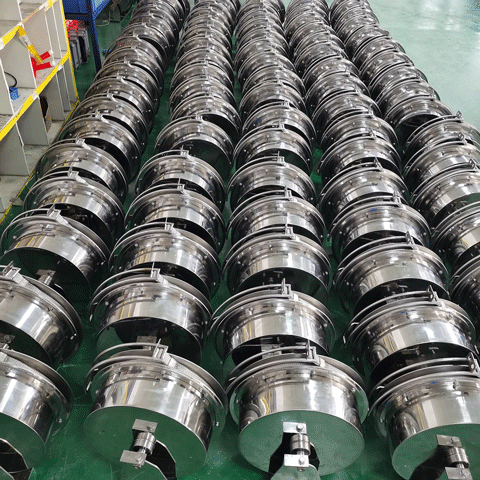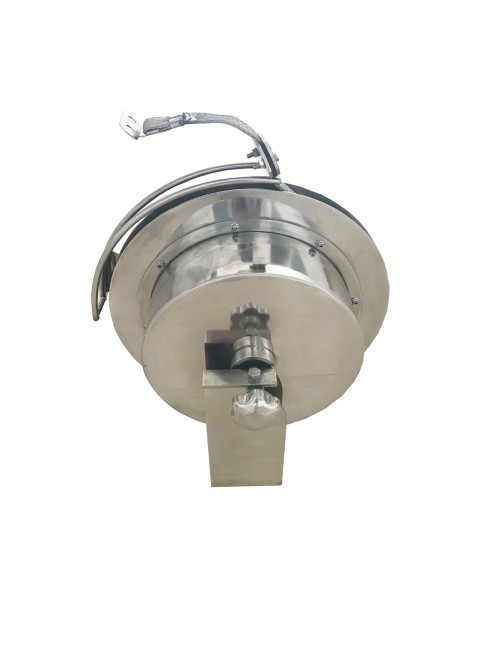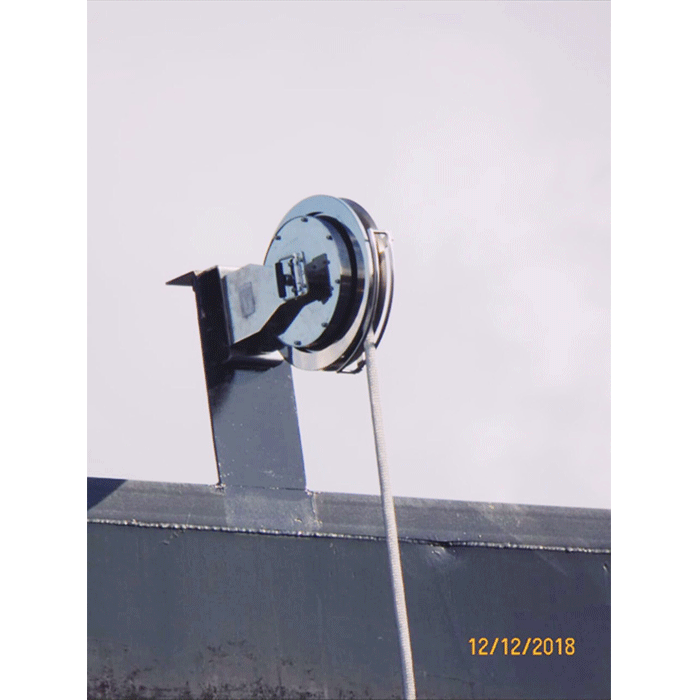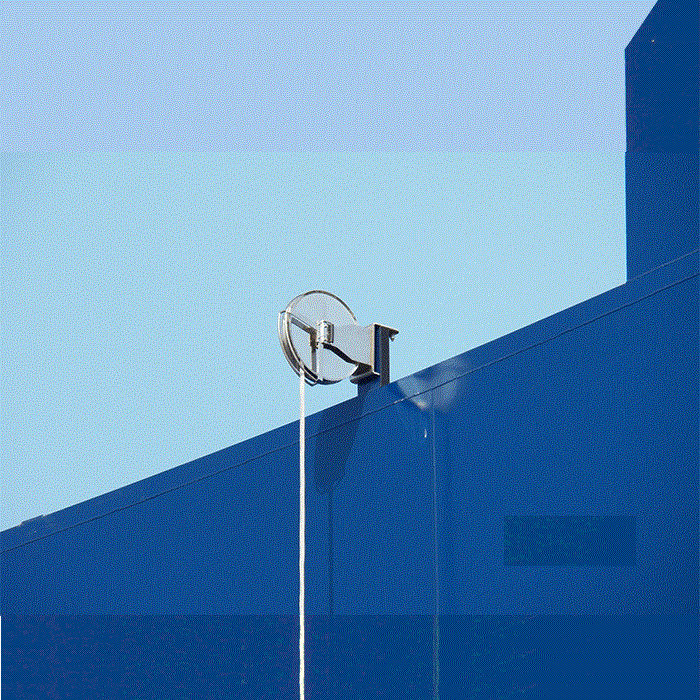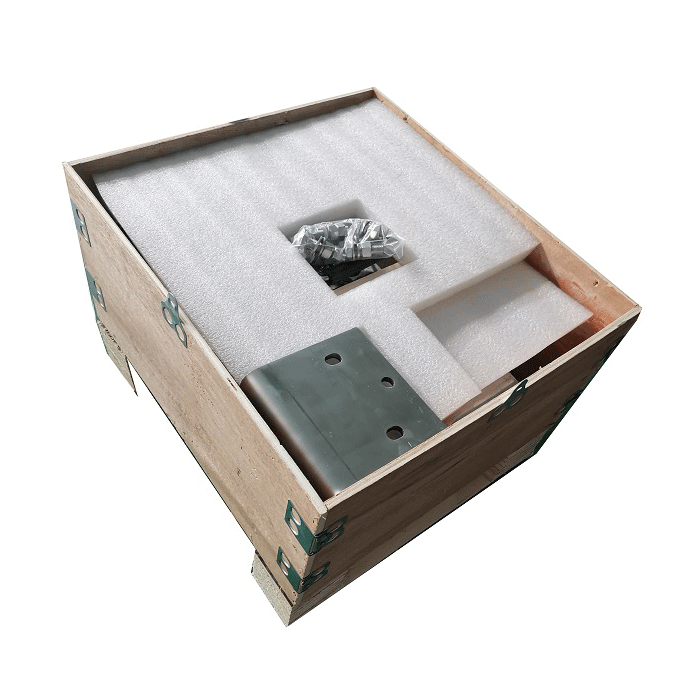 Retractable grounding assembly for lightning protection
Item specifics
Max. cable length

24.4m
Housing material

SS316L
Spring material

SS301
Certificate

ATEX
Description
The Retractable grounding assembly for floating roof tank is designed to discharge the static electricity of floating roof storage tanks. It is used as the equipotential bonding between the floating roof and tank shell. The lightning current and bound charge will be effectively and rapidly dissipated to the earth upon a lightning strike. Compared with the conventional bypass conductor, it will effectively decrease the possibility of a lightning-induced fire, and make it more reliable and safe.
1.316L stainless steels housing for corrosion resistance.
2.Pre-Tensioned: The RGR is pretensioned at the factory, so no on-site tensioning is required.
3.Overall mirror polishing, more beautiful, better corrosion resistance.
4. Braided strip outer stainless steel braiding protection, better tensile resistance.
5. China Patent No.: ZL 2016 2 1012793.X
6. Applicable Directive: 2014/34/EU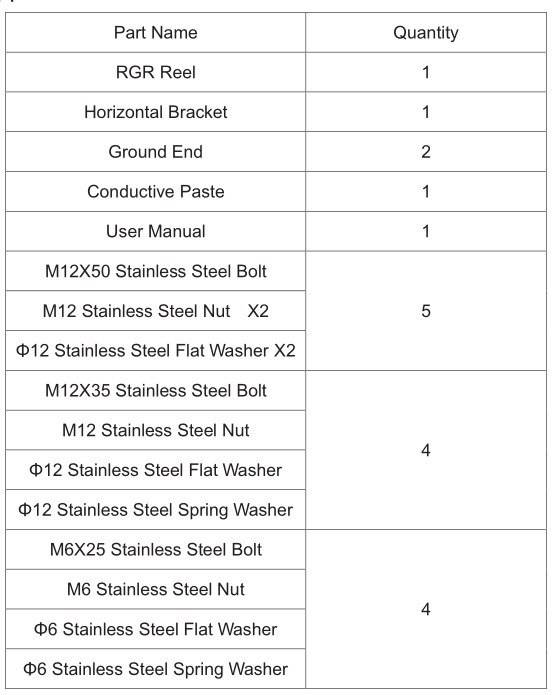 4. Recommended RGR Quantities