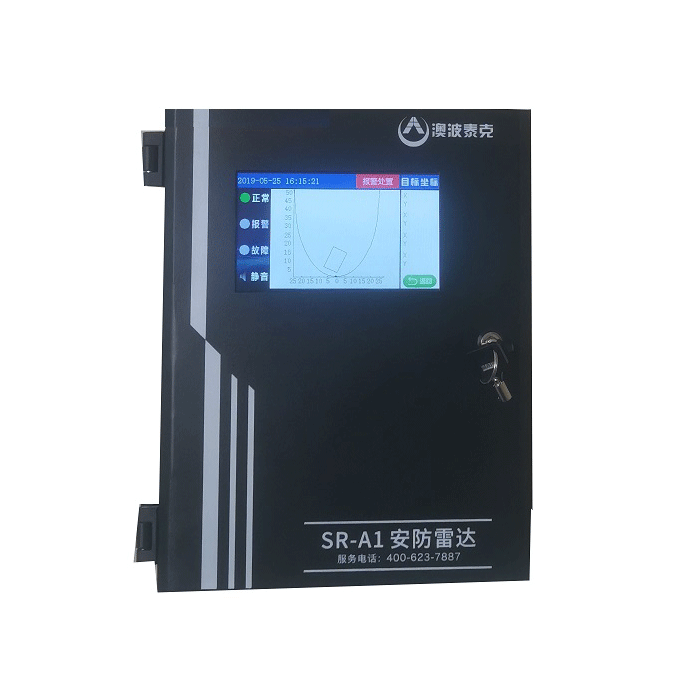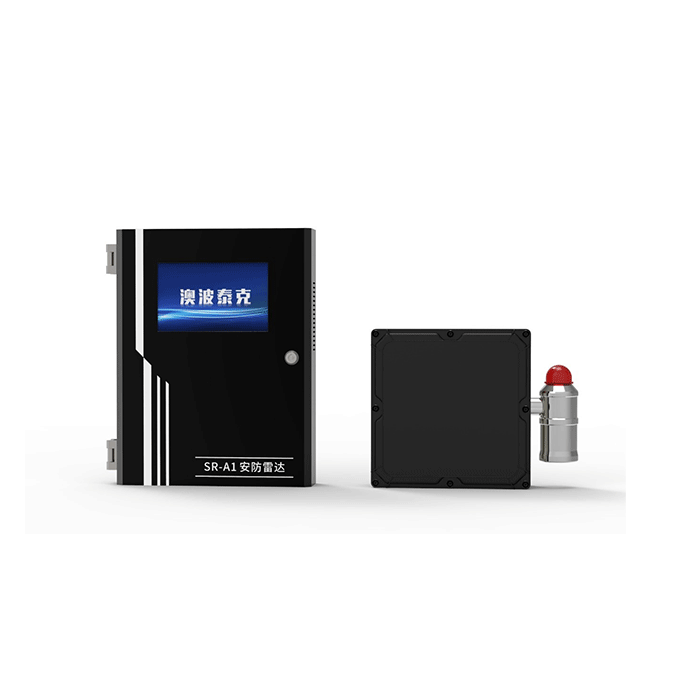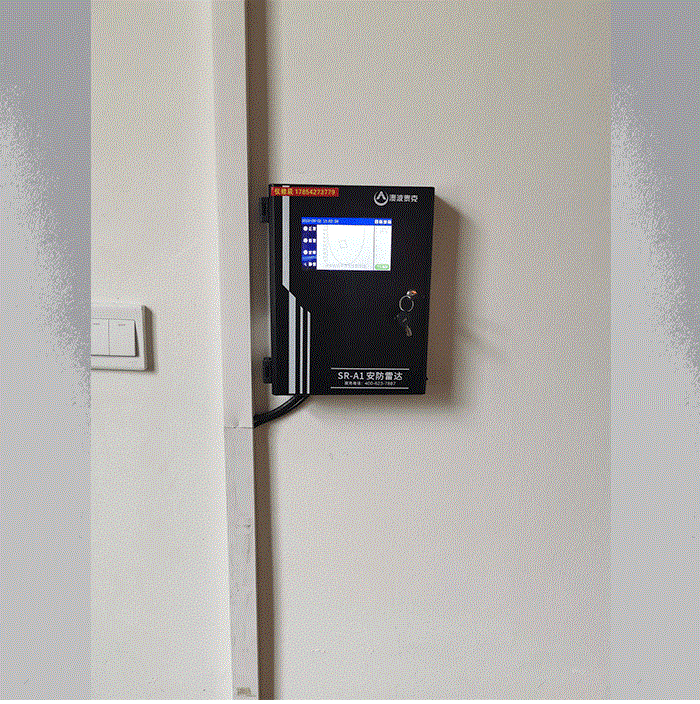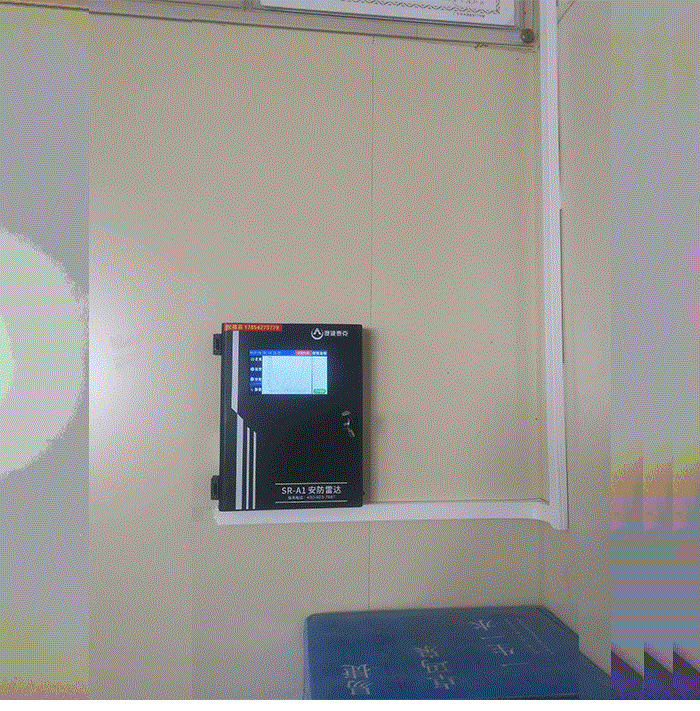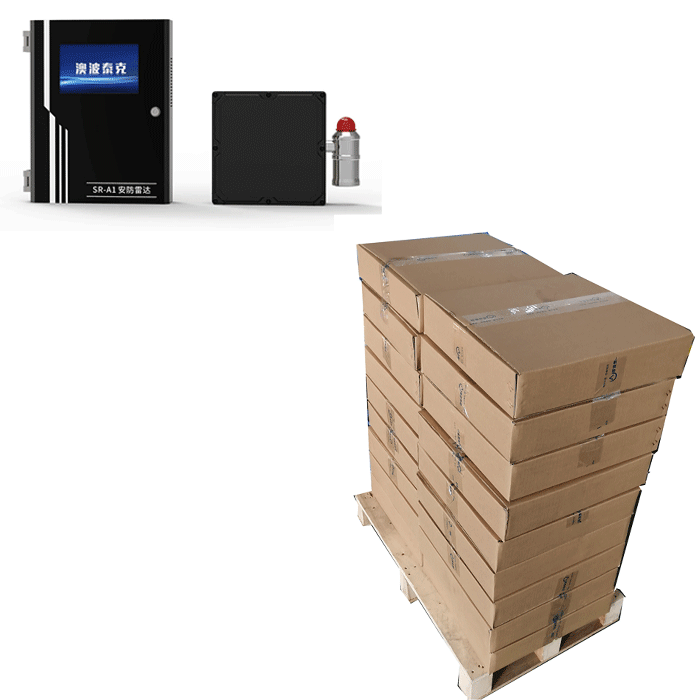 Surveillance Radar Monitor for the Key Area Monitoring
Item specifics
Anti-explosion mark

Intelligent voice alarm
Work voltage

220 VAC ±10%
Work current

<100mA
Description
Based on the advanced radar principle, the Surveillance Radar Monitor for the Key Area Monitoring can monitor whether there are objects entering and moving within the cover range of radar. It is usually used for safety protection in key areas, such as gas station tank area, the perimeter of the oil depot, and the first- and second-level risk areas of the oil depot, used to prevent intrusion, thief or destruction.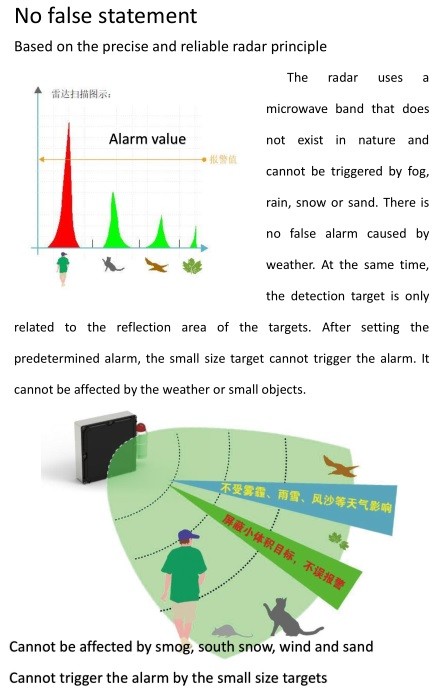 1. First level protection engineering design
2. Based on the precise and reliable radar principle. No
false statement
3.Radar motion detector cannot be affected by smog, south snow, wind and
sand.
Cannot trigger the alarm by the small size targets
4.Three dimensional monitoring is everywhere. Not
missing alarm.
5. Incident alarm, take the initiative to prevent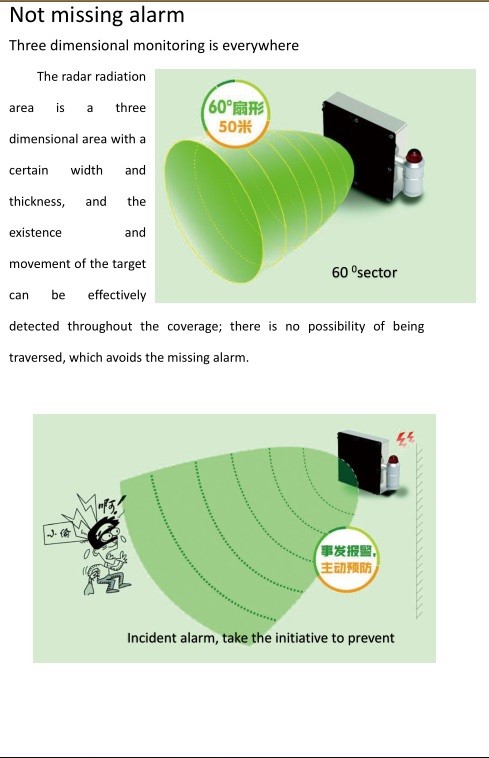 6. Can be linked to the video system
7. Access to safety system
8. Intelligent voice alarm

9. Multiple sensors can be connected at the same time
10.Monitoring area can be set (multi-regional support is
supported)
11.Monitoring time can be set
12.Reporting records can be stored and queried
13.Audible & Visible alarms at site