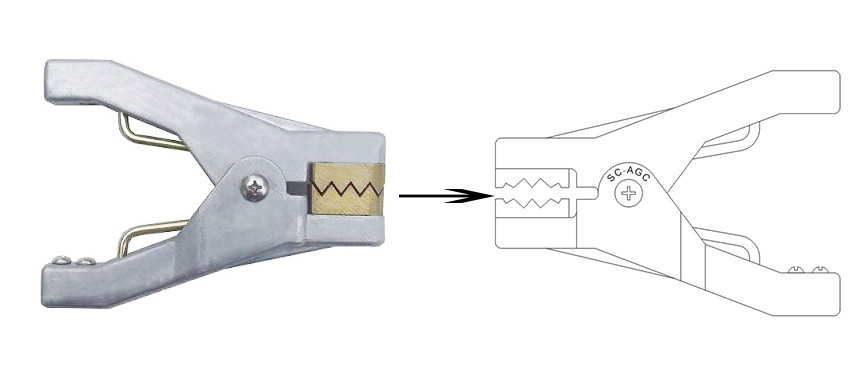 Our customer wanted to buy opening alligator clamp. After receiving the customized requirement, the engineer immediately provided the drawings for confirmation, and then carried out the production to meet the customer's demand.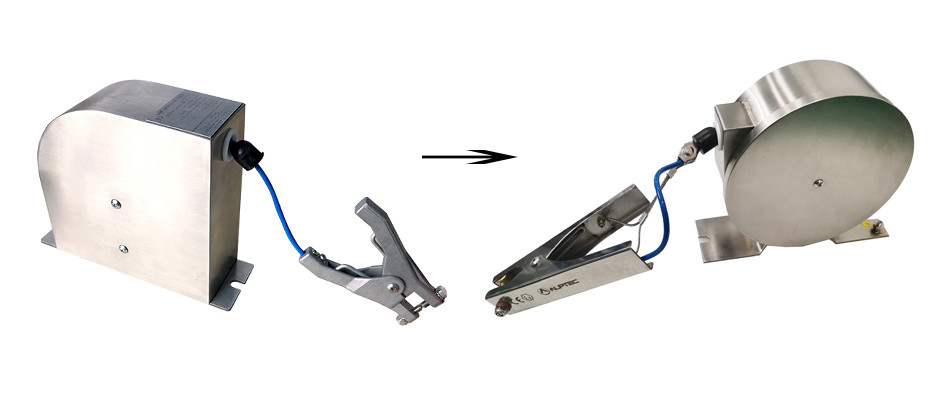 The standard S-RL Static Grounding Reel includes the clamp, cable and fan-shaped shell. Our client wanted the circle-shaped shell and SS clamp, so we customized this new Static Grounding Reel and client was very satisfied with it.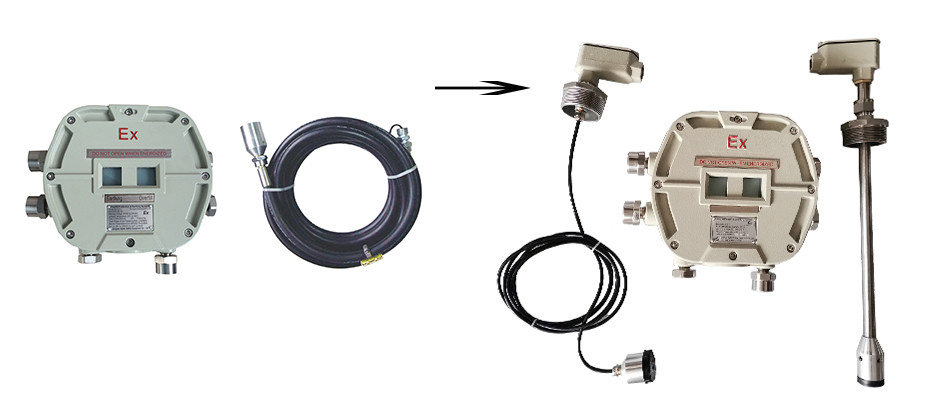 The Overfill Protection System is normally used with loading Arms for top loading. The customer wanted to install on the storage tanks and it must have two functions, one is overfilling and the other is detecting oil leakage. We finally supplied a perfect product.