Here you'll find detail information about
ALPTEC
's manufacturing capabilities for
quick response
and
production services.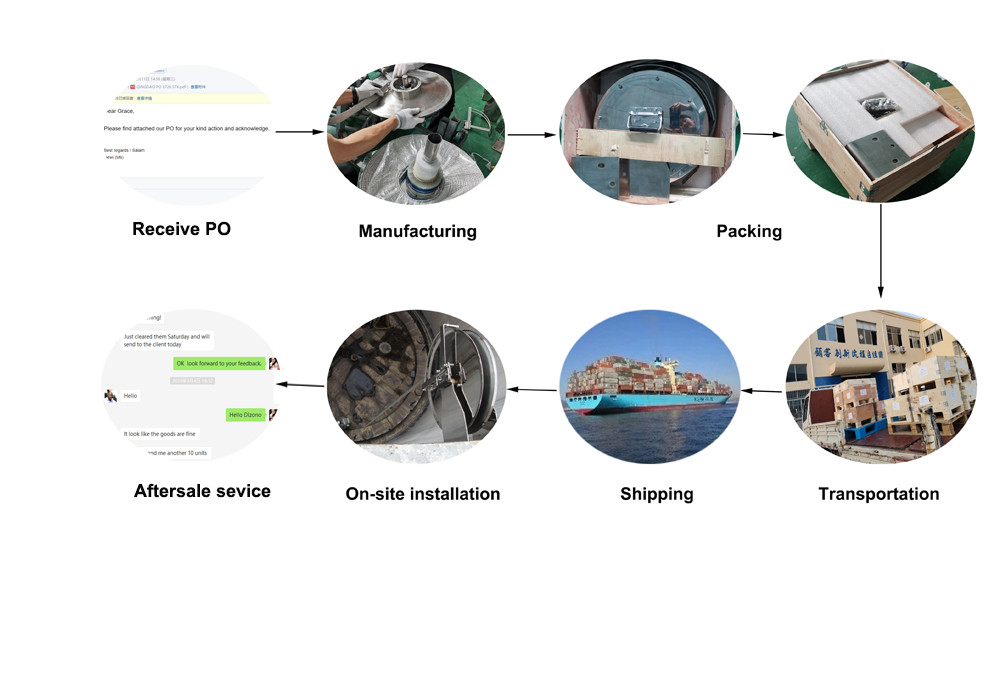 ALPTEC is an integrated company of industry and trade, which can respond to customers' needs 24 hours, and can produce high-quality products with very low cost and good quality control process.
Standard products have a certain stock and can be delivered on the same day, which greatly speeds up the process of goods from production to delivery to customers, and ensures the interests of customers.