Share
publisher

ALPTEC
Issue Time

Apr 27,2021
Summary
ALPTEC 25th Anniversary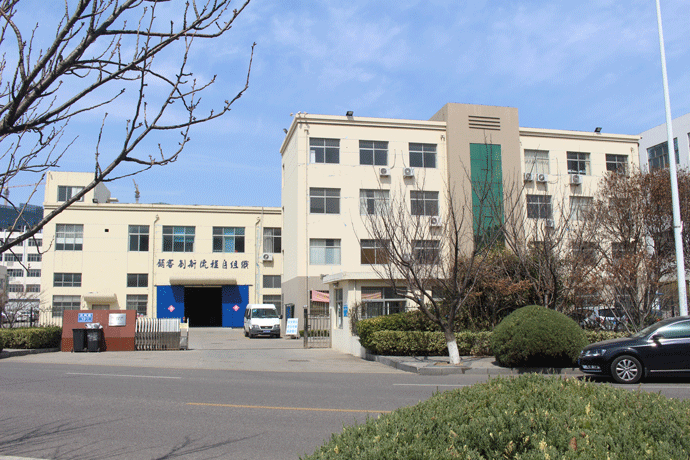 In this cherry blossom season,
With the warm breeze, facing the sun,
We attended ALPTEC's 25th birthday together.
From the development of the first Static Grounding System in 1996, to becoming the leader in safety equipment in the petrochemical industry. ALPTEC, with 25 years of persistence, give the petrochemical industry an answer.
ALPTEC has served more than 20,000 customers in total,
Provide users with a total of more than 500,000 sets of products,
It's 30,000 gas stations, 1,600 oil depots,
All of them are using ALPTEC products.